First I paired my EndeavourOS laptop with my phone called e, that shares it's internet connection via Bluetooth.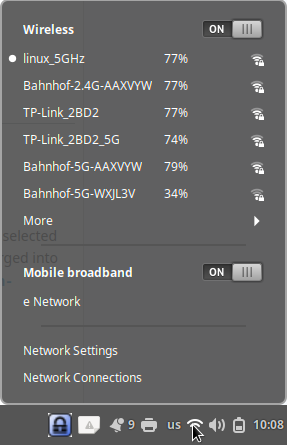 It worked! For 1 minute, then it automatically disconnected and disappeared from the network menu applet down in the right corner.
In order to make e come back to the menu, the service bluetooth just needs to be restarted.
Is there anything that can be done to make the connection remain stable?