is the old procedure is ok?
anything new because of pipewire.
Greetings.
welcome here


In case of of procedure it is the same, only that namings are different and you will see more options.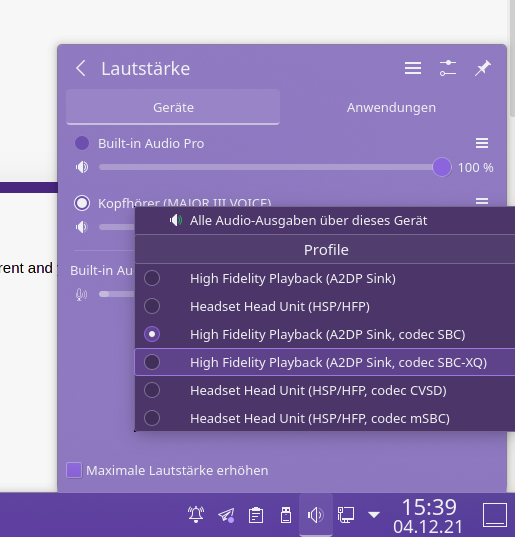 On already installed system you will need to decide on your own if you want to switch to pipewire.
https://discovery.endeavouros.com/audio/pipewire/2021/09/
Thank you, works.
cheers.
This topic was automatically closed 2 days after the last reply. New replies are no longer allowed.