Hello, thank you for reading my post.
I've installed EndeavourOS with Gnome and KDE a few weeks ago, and was working fine until I ran a system update.
Now, I can not hear anything even though there seems to be no problems with the audio devices. Input is working fine.
This is actually the second time I've ran into this problem.
When I first installed Endeavour, I only installed with the Gnome Desktop, and at that time, no audio worked at all. So, I reinstalled with both GNOME and KDE, and audio was working fine.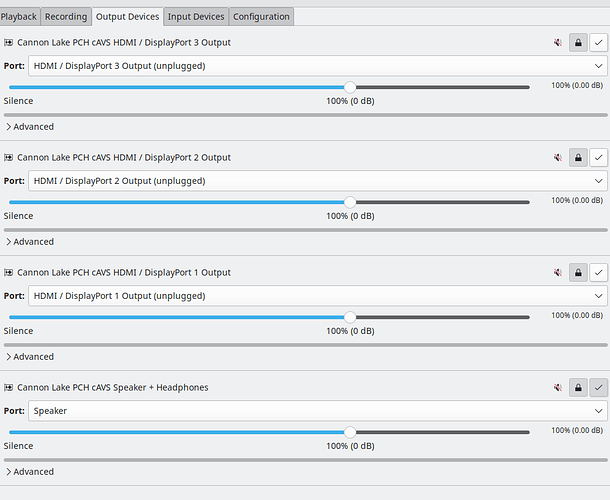 I do not know much about how sound works, so I'd really appreciate it if someone could help me.
Please let me know which info I can provide.