I want to create my very own KDE rice. I am going to download a theme and attempt to modify it via code.
In this link somebody made a pretty good theme (but it is not for KDE)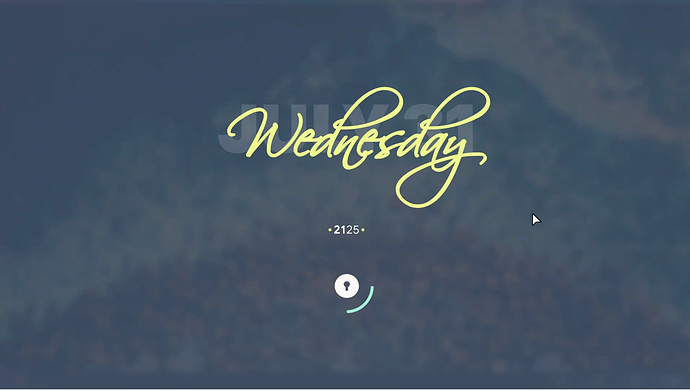 This is the person's repo. First of all can I implement the lock screen in KDE?
If I can implement this, I want to modify the lockscreen's code.
How do I start on all of this, is there some tutorial on how to customise all of this, which code I have to modify etc?
When coding a theme, is it coding in high level or low level?