A week or so ago, without me doing anything (as far as I remember), pacman stopped giving me updates altogether except for endeavouros packages.
Did the arch repository change?


For example right now I only have the eos-translations to update, and it's been like this for more than a week.
My kernel is stuck in 6.2.1-arch1-1 while the AUR lists 6.2.6.arch1-1…
Is it a problem with my mirrorlist?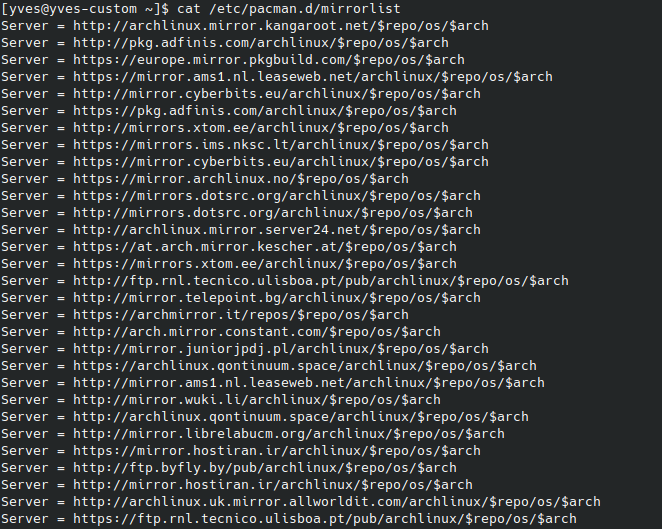 Thanks for the help