Read again the forum thread you linked to. The statement "We have decided that GNOME 43 is a bad release so will not update until GNOME 44" is "merely a facetious joke".
GNOME 43 will be available in Arch stable at some point. It's up to you what distro you use.
I did notice that, with a few exceptions, GNOME users tend to lack a good sense of humour, but this is quite ridiculous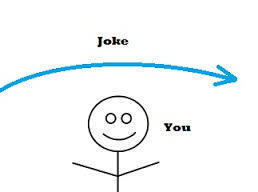 "Nothing goes over my head, my reflexes are too fast"
Drax the Destroyer
Completely true, being a GNOME user, I didn't know what to think of this… had to read the whole thread to get it

Allan just made a joke… other hand you want to kick the update in…what wil happend on the gnome based distribution…
its not only gnome you have to watch
Archlinux should kick out every DE, except xfce off course, but that's obvious.
Before doing such a drastic step you might want to improve your reading skills first.

I heard it's because they work on a Gnome based distro called "Gnarch".
It's not a terribly funny joke. Especially since some of us landed here because of Windows's "bad releases" (cough Win11 cough).
And that guy needs to learn how emoji work.
google search gives: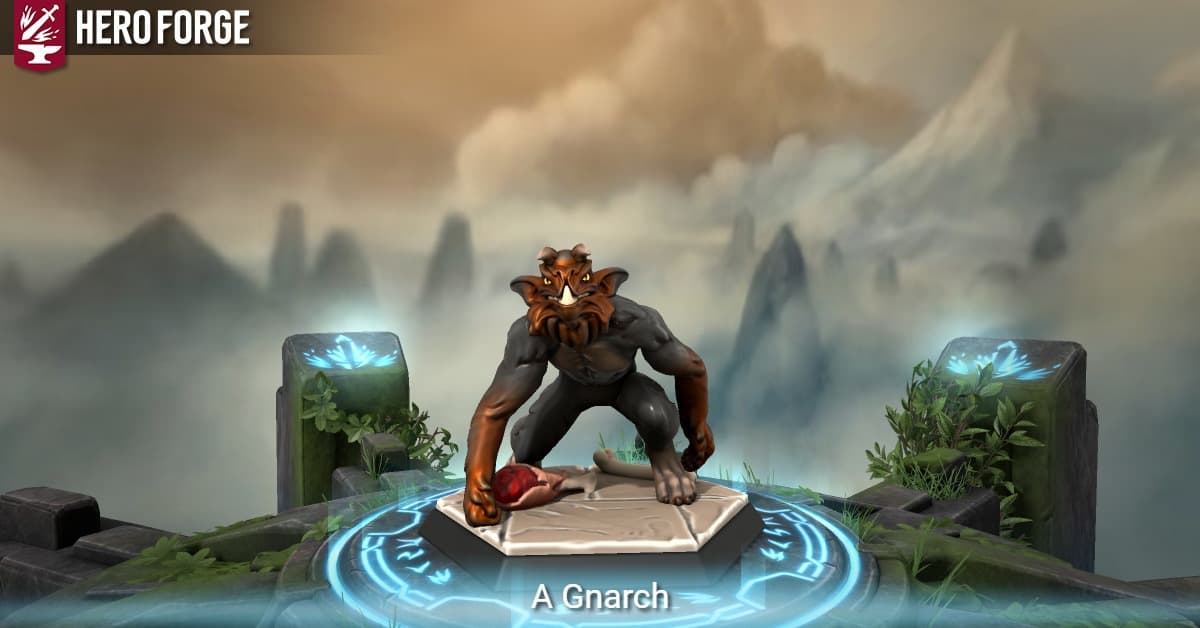 Definitly looks like someone who would use Linux

At this rate the next Ubuntu 22.10 due for release this week (Oct. 20) will get Gnome 43 quicker than Arch. Oh how the mighty have fallen!
It seems good to me that Arch will be skipping future Gnome releases. Everyone knows the TTY is the future anyway.
TTY is bloat. Punch cards are the future.
As I say, TTY is the official DE for Arch.
Also, @joekamprad is excited about

NoX-TTY edition in the future
No worries, the maintainer is waiting for the extensions they use to be made compatible with 43.
I think its hilarious, that's my kinda humor
Neural interfaces are where its at, why tty when you can mind meld with your PC?