I'm trying to learn more about Arch, so I've installed it in the arch way, and noticed that there's still a lot to learn, like not skipping network configuration and chroot to complete this step.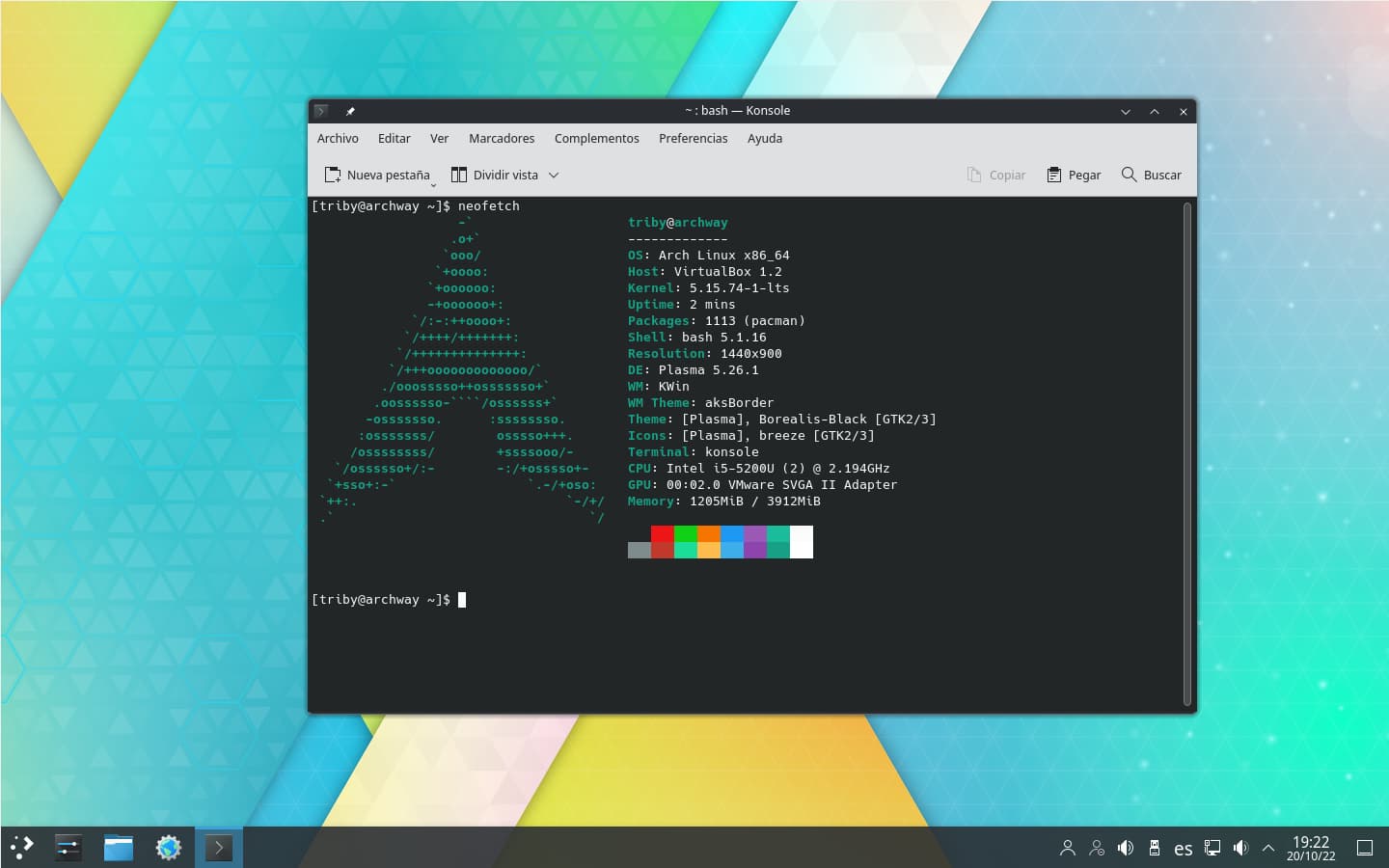 I've installed the group plasma that it's pretty bloated and next time I'll try plasma-desktop instead.
Any other suggestion to get an Arch linux + plasma "vanilla" installation like the one on EOS would be really appreciated as well as any other advices to get a secure system.
Thanks in advance.