Saw this today on Stack Overflow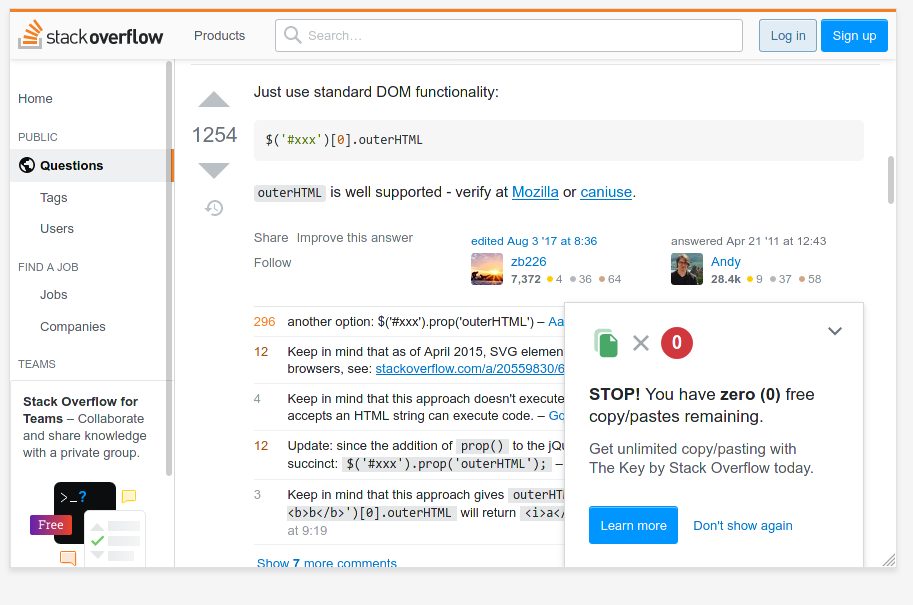 If you click the Learn more button you are shown this: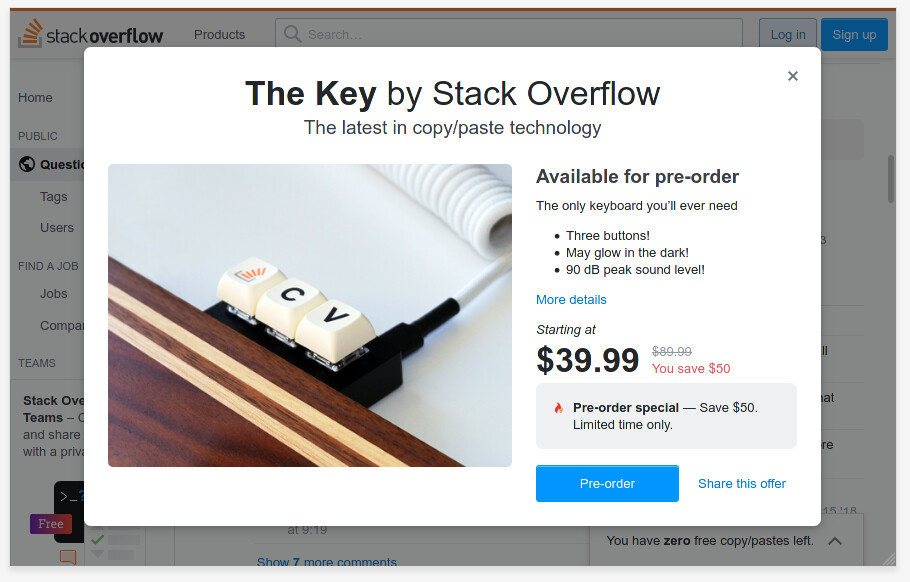 Haha they think this is such a hilarious joke … pfss. condescending even in their tomfoolery

This is really well done. I'm sure you've already heard all these "arguments" against Linux, but unironically.
I am also very confused. So much effort for an April fool? Hard to believe.
Arch Linux with an installer? Also hard to believe…
I still think Archfi and Archdi are better scripts but it sure is nice they have come out with this. I wonder what changed their minds on it?