Very quick topic/question.
If I install only Vulkan packages like:
amdvlk
lib32-amdvlk
vulkan-headers
The performance in CS:GO is worse than if I install additional packages like:
vulkan-amdgpu-pro
lib32-vulkan-amdgpu-pro
With all this packages, performance is better.
Those are screenshots:
Without vulkan-amdgpu-pro: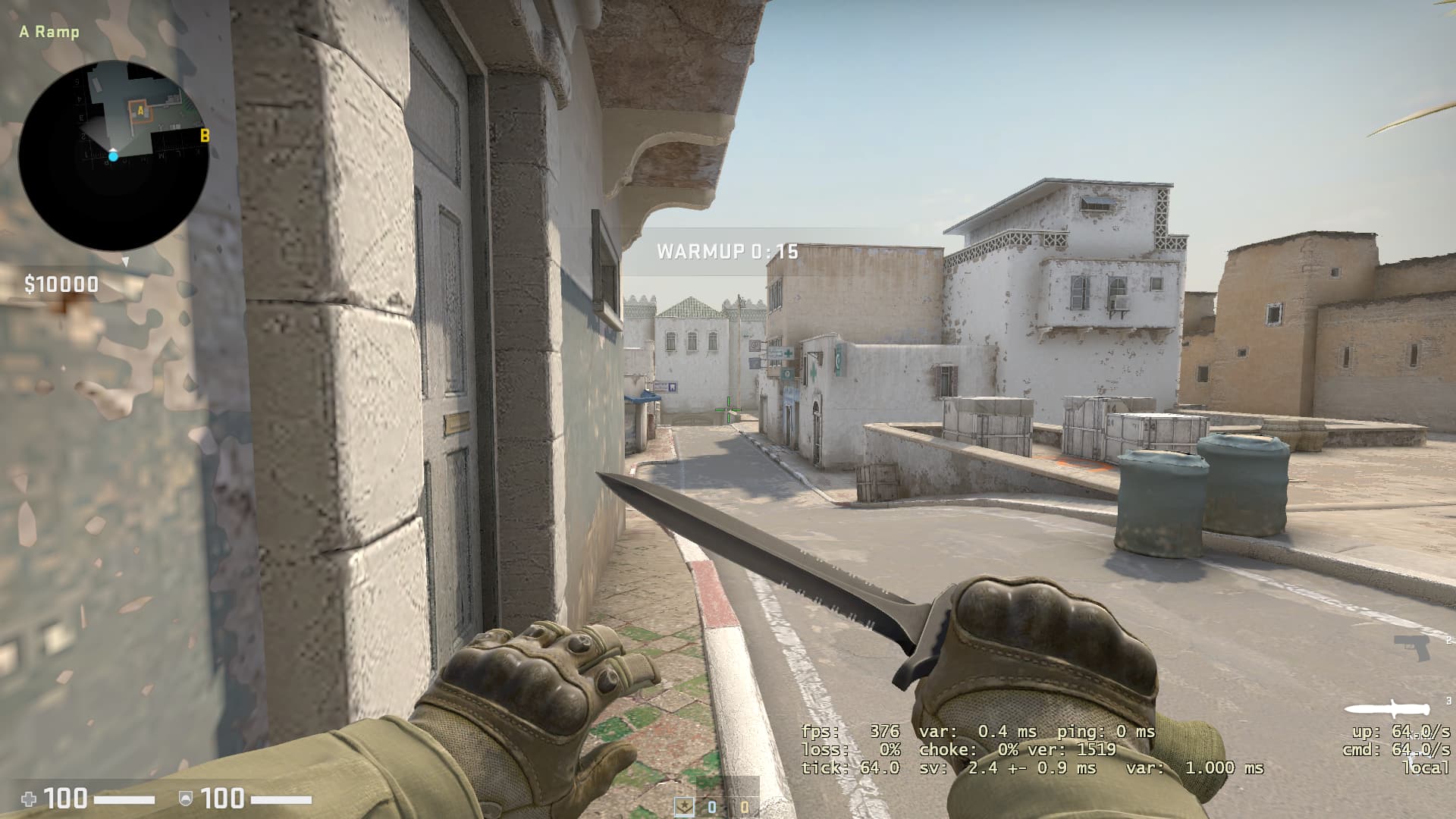 With all packages installed with vulkan-amdgpu-pro: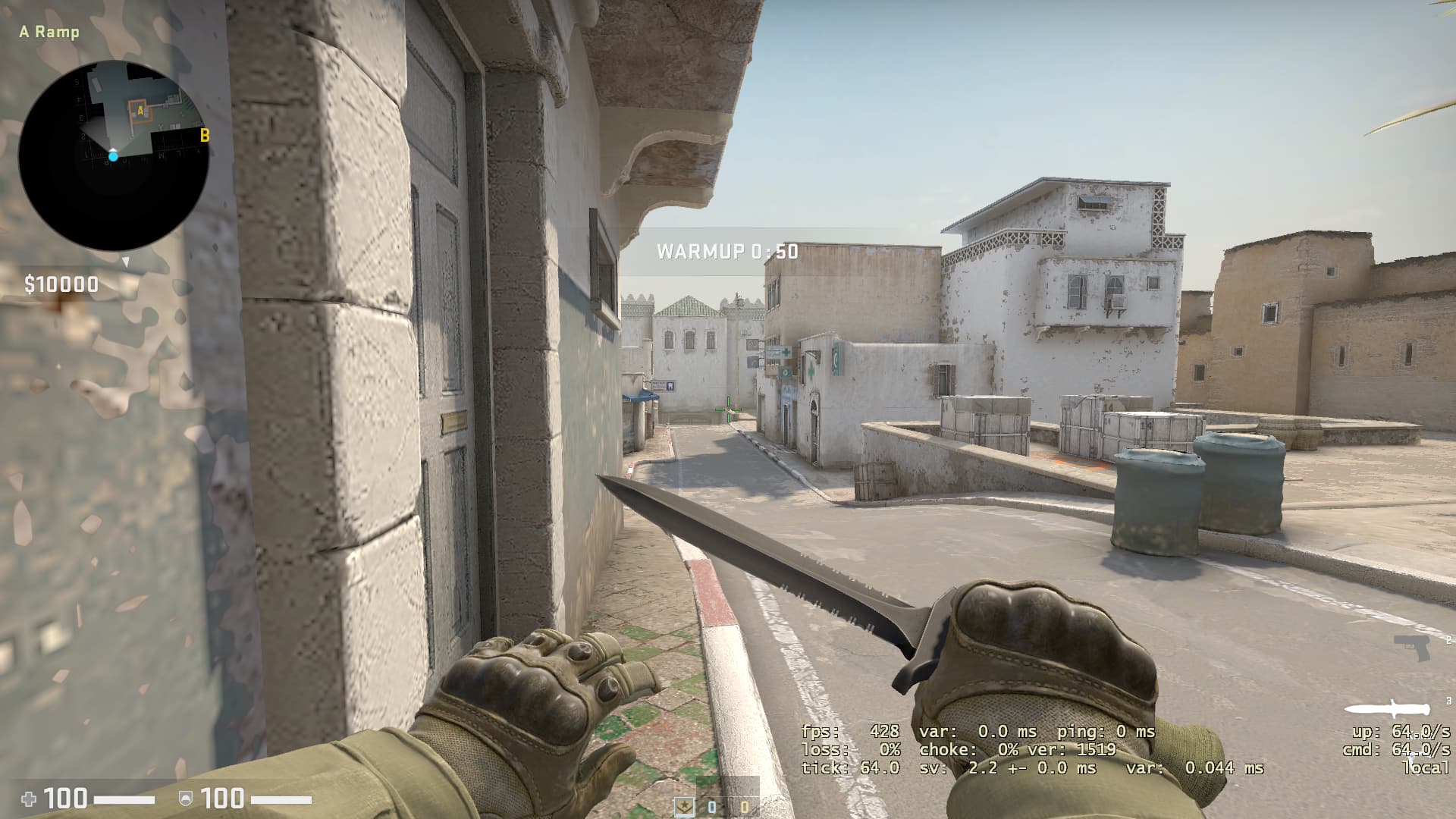 I've tested it with the same configuration and with the same process after the restart.
Launch options in CS:GO:
-novid -nojoy -vulkan
uname -r:
6.0.1-270-tkg-pds
System updated to the fullest.
Why so much difference in performance?
And, if it's possible to not use amdgpu-pro to have the same performance?
From what I understand, andgpu-pro is the closed source driver.