Hello gents, have some trouble wrapping my head around this particular problem.
What I want:
Add/create a custom entry for Plasma launcher
I highlighted the place where I want to add my custom entry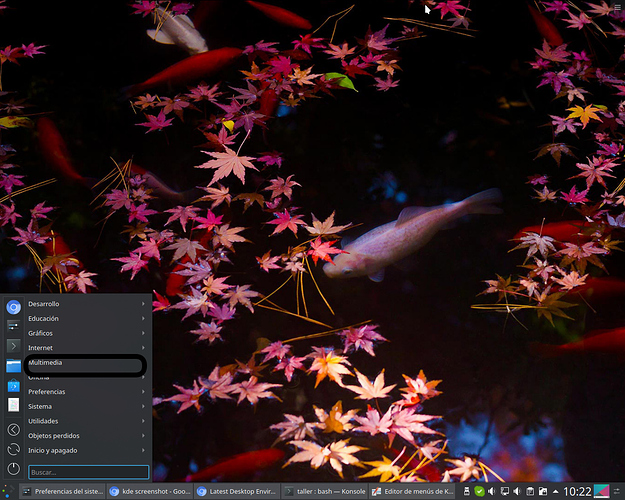 I can create a new submenu or new entry, but they will be visible only when I will open their parent menu. What I want is to add a custom parent (System, Utilities, Office) menu to which I'll add some custom software.
Can anyone point me in the right direction ?