Hello.
Warning: do not do this on a real installation. VM is your friend!
Deepin 20.x packages landed in Archlinux testing repositories. So, I set up an EndeavourOS VM with stable deepin. After this, I activated testing repositories.
pacman.conf modifications
A little sudo pacman -Syu later…
63 updates...
And a little overwrite was needed
Ouch!
Here are some screenshots - without transparency, sorry!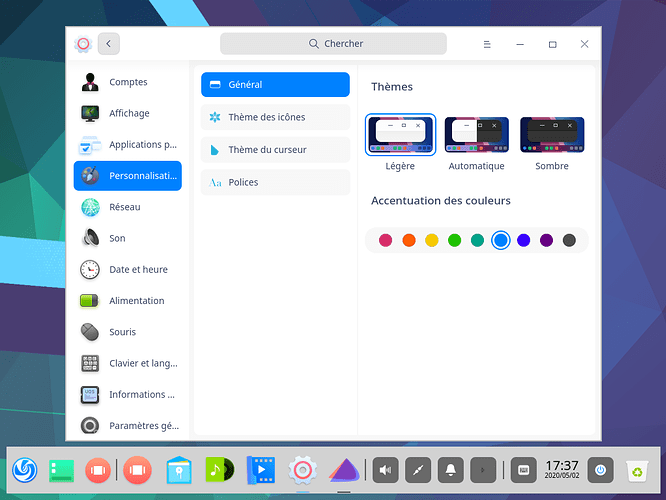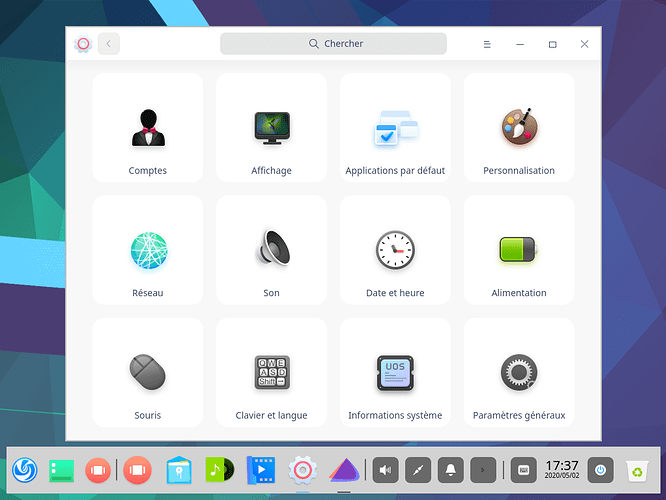 Better in dark mode