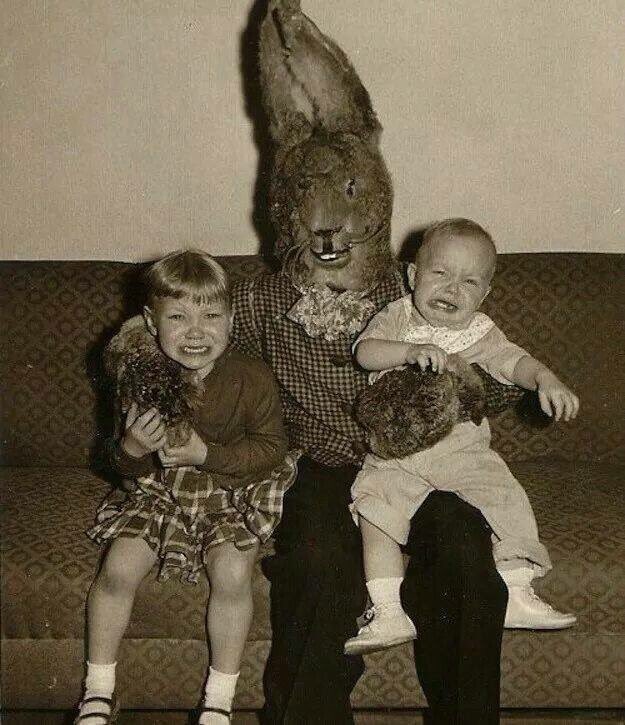 I was hesitating to post this message, all because of the daunting circumstances we're all in.
The news headlines are dominated by patient and death counts, upcoming economic crises etc. all in all not news to be happy or pleased about.
What made me decide to post it eventually, is the message of positivity, hope and joy it brings and these are the things everyone in the world needs at this moment, no matter how trivial this small message may seem.
It doesn't matter which lens you use to look at this weekend, either religious or non-religious, Easter stands for the rebirth of life. The current circumstances have forced us to reboot our vision of life and there's no excuse for taking life for granted in this revision. Just cherish and embrace the love and light these days.
So, even though it is from a distance, we wish you and your loved ones a very pleasant Easter weekend and don't forget to call, message or video chat the ones who need you the most.