Why are there pockets on the inner thighs?
No idea, you'd have to ask the artist.
That's just an average server room in Italy.

That was short

P.S. HONK-HONK!!!


If you have ever dealt with changing your password on a U.S. Government run website, this will make total sense to you. This is how I felt last night when I had to change my password on the VA (Veterans Affairs) website.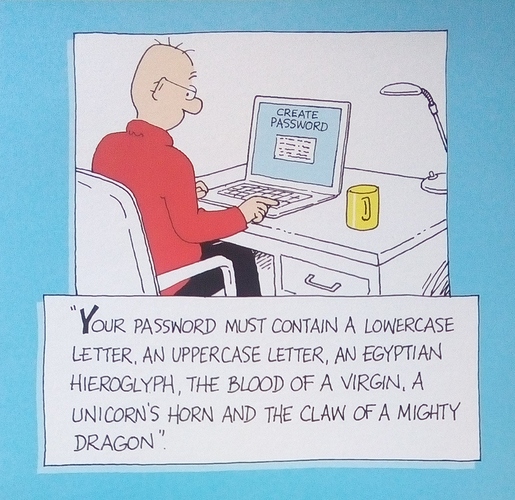 Just make sure that it is easily remembered.
Sure - watching videos of folks giving cash to the Thai King left me gagging.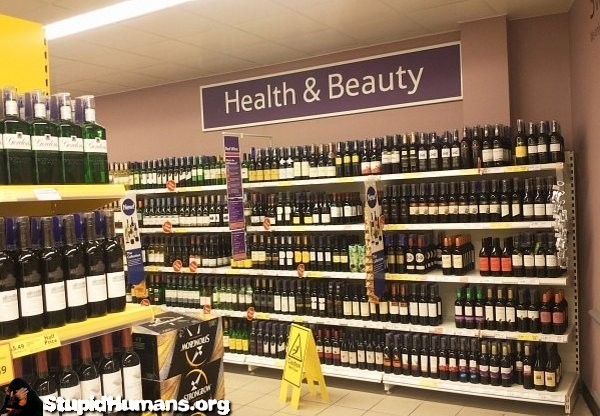 Mislabeled. This is not stupid at all.
After a few, you will SEE health and beauty!
Either that or you really won't care about your health anymore and everyone looks beautiful.
WooHoo!! We gonna get our beer goggles on!!!
Thank you but I prefer mine in a form of a chemtrail.