This does not tell you which decoder is used, play a youtube video and press ctrl+shift+i , and look for "media".
Since some time I had to disable (#)
--use-gl=desktop
on amd and intel igpu to get "vaapi true" in chromium (probably the same in brave).
…my flags:
--ignore-gpu-blocklist
--enable-gpu-rasterization
--enable-zero-copy
--disable-gpu-driver-bug-workarounds
--enable-native-gpu-memory-buffers
--enable-features=VaapiVideoDecoder,VaapiVideoEncoder,CanvasOopRasterization,VaapiIgnoreDriverChecks,RawDraw
#--use-gl=desktop
--disable-features=UseChromeOSDirectVideoDecoder
--use-vulkan

Graphics Feature Status
Canvas: Hardware accelerated
Canvas out-of-process rasterization: Enabled
Direct Rendering Display Compositor: Disabled
Compositing: Hardware accelerated
Multiple Raster Threads: Enabled
OpenGL: Enabled
Rasterization: Hardware accelerated on all pages
Raw Draw: Enabled
Video Decode: Hardware accelerated
Video Encode: Hardware accelerated
Vulkan: Enabled
WebGL: Hardware accelerated
WebGL2: Hardware accelerated
WebGPU: Disabled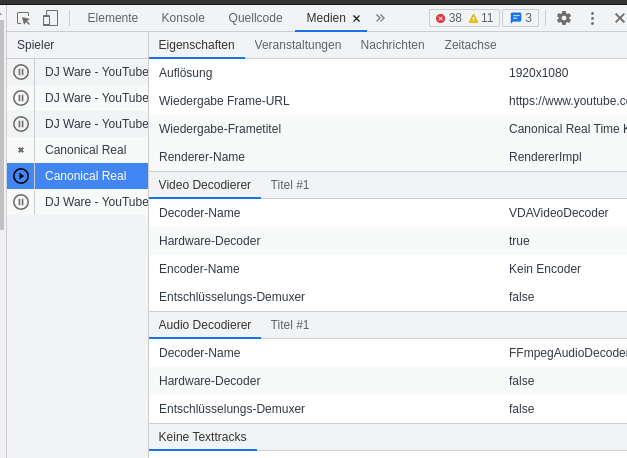 Edit:
Also a very convenient method is play-with-mpv .