my wingpanel (top bar) in pantheon de lost it's dynamic transparency.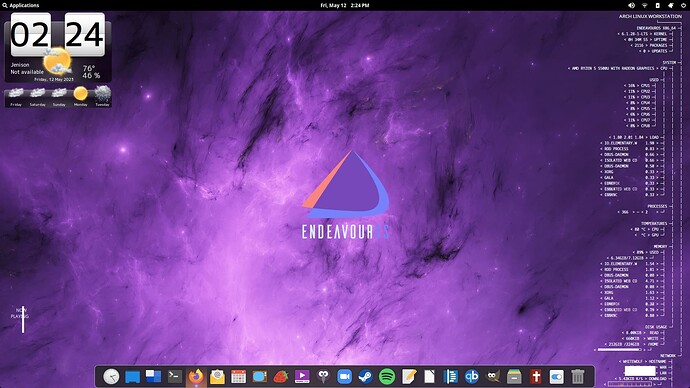 i edited my ip out of my screenshot (conky) lol but you get the idea. none of my wallpapers use dynamic transparency anymore. i tried dconf editor and editing the gtk.css for my gtk theme i am using which is Dracula. i tried other gtk themes and nothing works. in dconf editor it says transparency is enabled.
nothing i have done has helped, maybe you guys have some ideas. maybe pantheon de just needs an update to get ride of this bug, if it's a bug, IDK?
i can live with this problem and will continue to use pantheon de as i love it but i wish it still functioned correctly.