Hello. I have this this problem for a long time but i decided to finally ask here.
I don't know why this happens, the borders are to big even with no borders option. In the showcase prints the borders look fine but not in my pc.
Here's an example: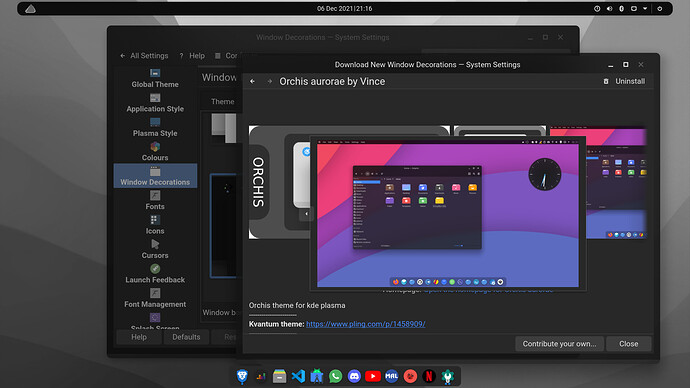 How can i fix this ?