My Physics exam is approaching, but I am not in mood to study rigorously

, which appears very common here.
Students here devote lot of time in solving questions only along with cramming, rather than propelling in the concept which drive the question. So, coming to the point,
I can visualize any Physics concept in action inside my mind about which I had studied.
Therefore,on similar notion, while I was going through some online articles yesterday, I came across a good imagination game: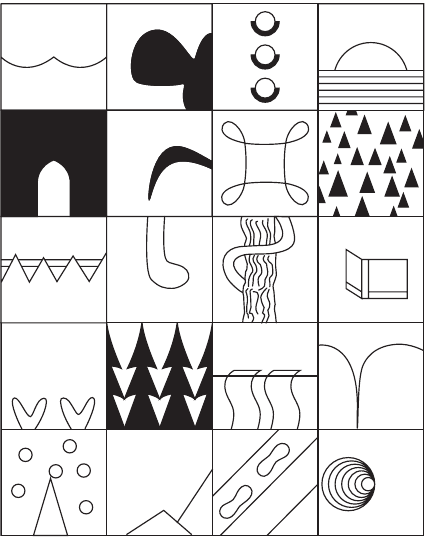 Here, Objective is simple. One had to choose any one piece among the 20 pieces, and try to imagine wildest concept which can come in mind by looking at it.
This test checks how wild we can think by just looking at any small part of a complete picture which is printed in our minds.
Rules:
Numbering is from left to right, as we do in matrices.
Imagination should be in realms of Community Guidelines.