Any idea what is causing this issue where my Wifi won't stay running?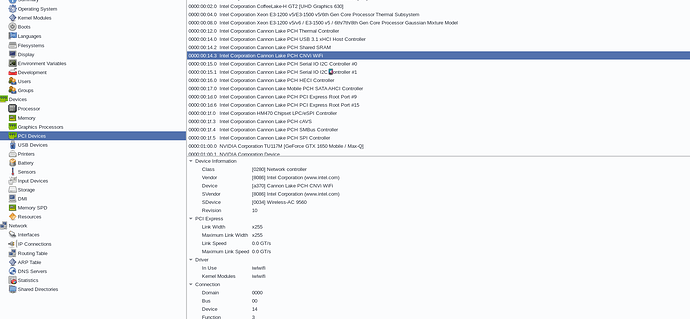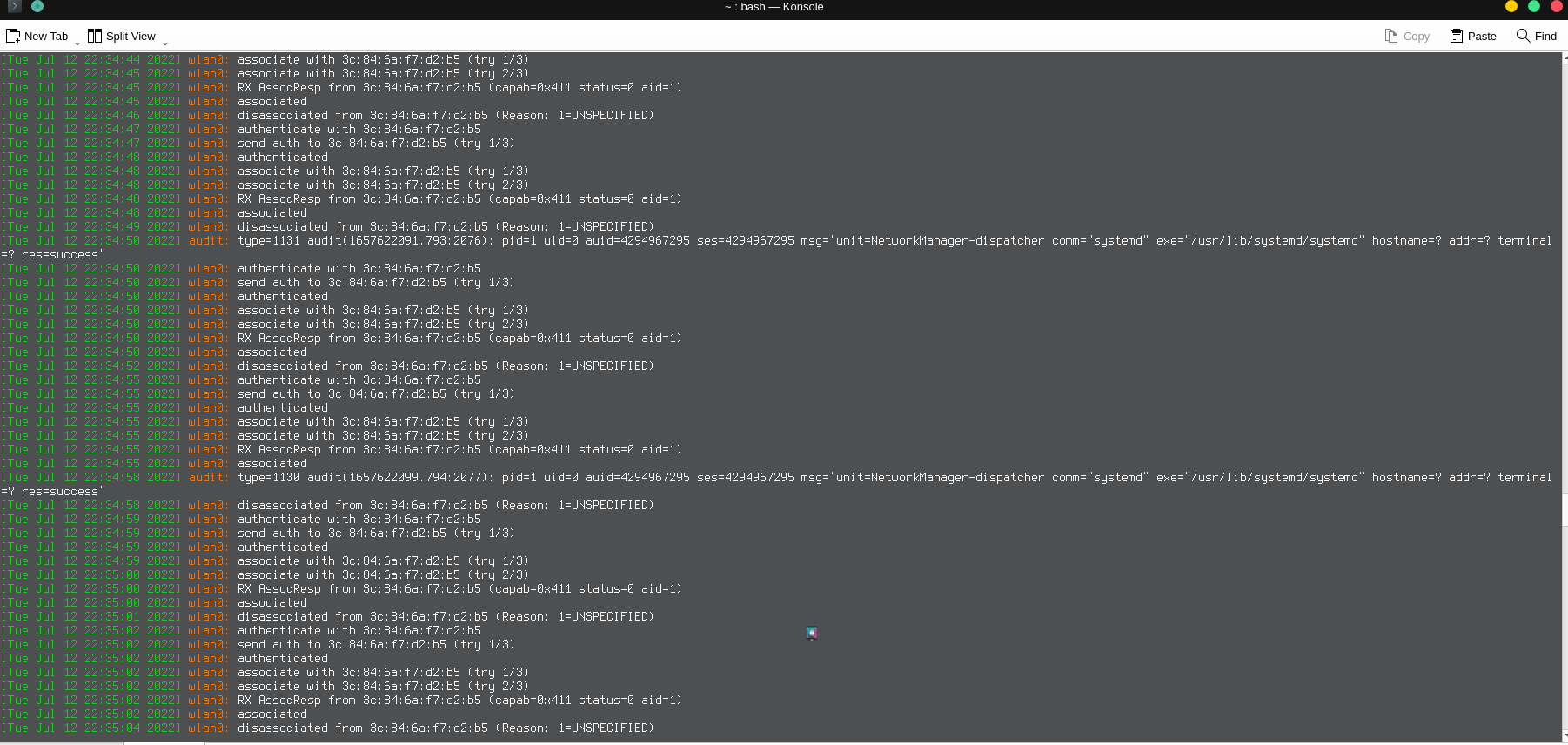 uname -a
Linux onyx-pc 5.15.53-2-lts #1 SMP Sat, 09 Jul 2022 10:30:57 +0000 x86_64 GNU/Linux


Does this on the linux and linux-xen kernel also.
I have deleted the network connections, reloaded, no difference.
Access point is the TPLink EAP225.
Also of note: this laptop refuses to connect to this AP on 2.4Ghz. 5.0Ghz usually works, but not now.
The laptop will connect to my phone hotspot on 2.4Ghz.