No doubt Wayland may become the Gnome display manager of the future, but it's far from there yet. I would give it maybe a year.
I am aware that Xorg was designed in the days when "hacking" meant a fast coder, so I get it that Wayland has security in the forefront of the developers' minds. But, alas, I must return to Xorg, at least for now.
The feature that improves my workflow, is to drag a program to the workspace thumbnail. I do this because Automove Windows extension does not load the pages as ordered in either Wayland or Xorg.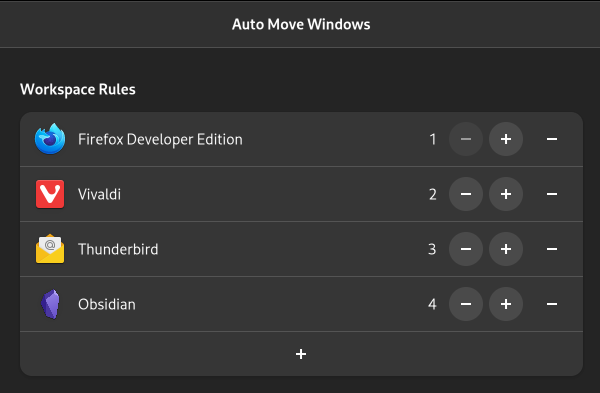 If anyone knows how to get scroll wheel to cycle through the workspaces, and get Automove Windows to do what it claims, to load workspaces with applications, then I might consider Wayland again. Until then, Xorg does at least scroll through workspaces. Has Wayland given us a a Alt-F2 shortcut?