hello dear friends,
which version - which type do i run!? Can this be seen here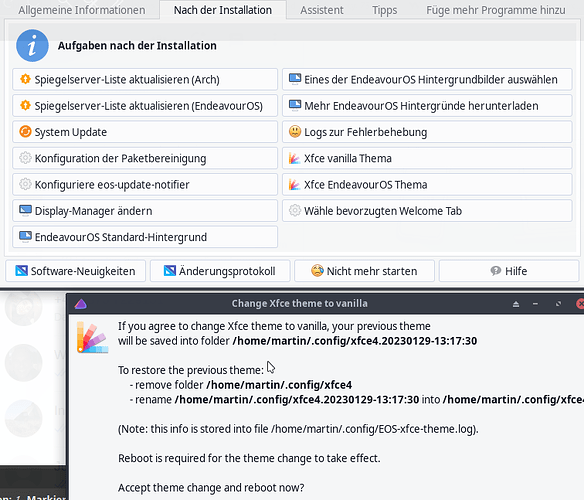 btw. it runs well on this machine - this notebook a ASUS l54
i have a thinkpad t520 with i 3 and on this machine i have a KDE -which seems to be way too much /(load) for the system.
so therefore i think i should run a " thin " and lean DE on the Thinkpad Notebook to. Well i guess that this switch efforts some changes - guess i should have to install a new system
many questions at once.
look forward to hear from you
greetings