C-C-C-Combo Breaker

But a welcome one!
I like it!
Ha, I cut out an alarm clock from this piece a few years ago. Effective

BTW, It is possible that someone about B.G. initials could quote:
I got the poison, I got the remedy
We like Patty Gurdy!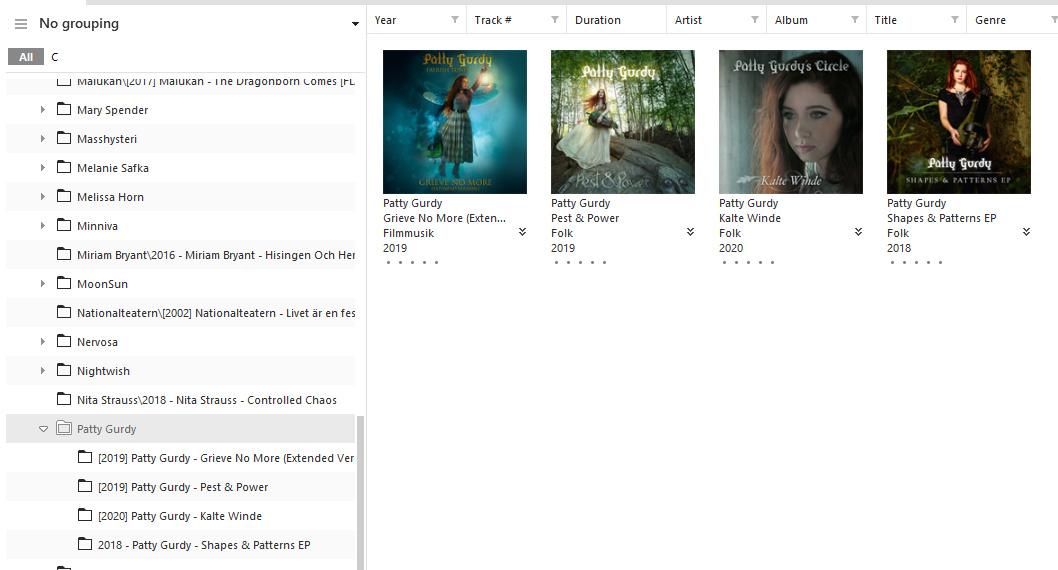 I think I have most of what she has done.
I love the St. Germain version, but this one is really good too!
Agree, I have the St Germain album and it is just perfect, but I found this one today: really nice.
Ramones with the song I'm Affected from the album End of the Century which came out in 1980. I have a remaster from 2002. I do not usually like remasters. The one I have!