hello dear Community
i want to install EOS on a Desktop-machine…After having installed EOS serveral times on Notebooks i now want to set up a desktop-computer with EOS.
well how to proceed _ how to do this? especially how to combine and set up the drives: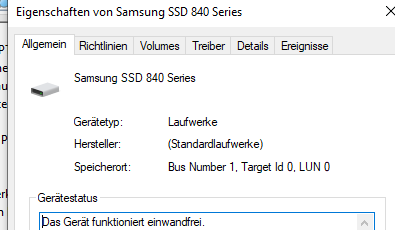 see the following data
see the drives that i have here.


look foward to hear from you