This whole thread is nothing but BLOAT. I am surprised that the "everything is bloat" bloatmeister would waste not only bandwidth, but people's time with this. Heck, I am wondering why I wasted my time posting a reply. I guess, adding to the bloat.
I have to admit - that was horrible experience…A lot of pain through whole process…
However i can go through any length of sorrow to remind everyone we're living in


---
@bloat is bloat!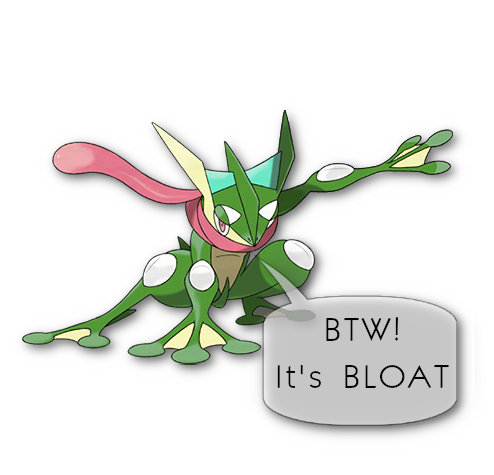 No this is bloat!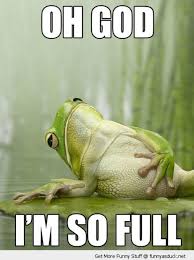 This thread feels like eating tacos late at night. It's fun, but soon you regret it


Lifestyle changes for bloat!
Avoid chewing gum. Chewing gum can cause you to swallow extra air, which in turn can lead to bloating. Limit your intake of carbonated drinks. Avoid foods that cause gas, such vegetables in the cabbage family, dried beans, and lentils.
Too much bloat? Try some Bismuth Subsalicylate.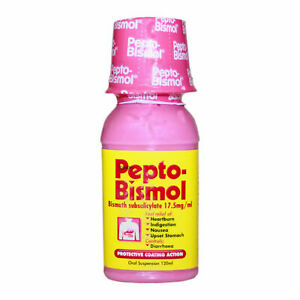 Dammit, give me some privacy!!!1

Dialog on the bus:
Barney: Uh, say, I'm a Bozo.
Clem: I thought you had kind of a big nose.
Barney: You recognized it, huh?
Clem: Yeah.
Barney: You like to give it a squeeze?
Clem: Oh, no.
Barney: Go on, squeeze the wheeze! Many people like to.

Barney's nose makes a loud honk.

Barney: See? It doesn't hurt me a bit.
Clem: No…
Barney: You know, I think we're all Bozos on this bus.

Barney honks his nose and there is a chorus of honks in reply.

Clem: My mother was a Bozo-ette at school.
Barney: No kidding! You know, my ma always said, "You gotta start young if you're gonna stick it out!"
Clem: Well, my mother didn't talk to me much.
Barney: Poor kid!
Automated Hostess: Now, please, everyone lock your wigs, let the air out of your shoes, and prepare yourselves for a period of simulated exhilaration. Everybody ready? Let's get in sync for our Flight to the Future!
Your knowledge of

related musical history is truly remarkable!