Hey there I'm having issues with 2 of my USB devices disconnecting on boot. I have to manually replug them in order to be able to use them. Been searching in forums for quite a while now but I haven't found instructions that were comprehensible for me.
The USB devices in this case are:
An audio interface and a webcam.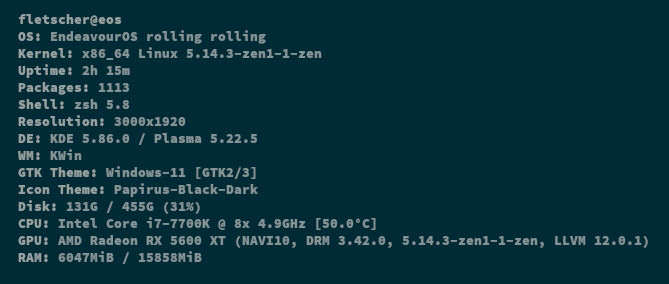 My Mainboard is an asus z270g