Damn glowies at it again.
More info:
This is why i always use a VPN when playing with Tor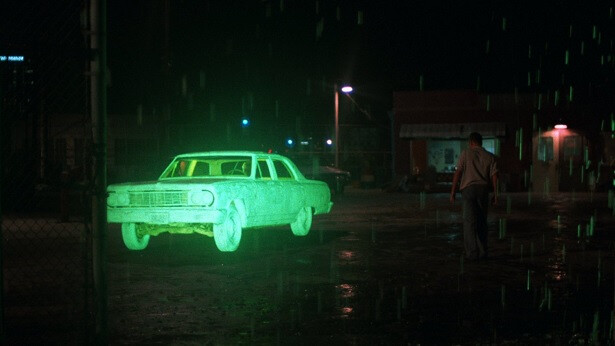 Doesn't make sense, any VPN is easily de-anonimizable, especially by glowies…so if they got your current TOR session - you're busted anyway
Thanks for sharing the article!
I am half way through with help from a translator.
Interesting read!
This doesn't help, in fact its just as if not easier to de-anonymize you. This also adds another layer of trust you can't verify. Who is to say your VPN provider isn't monitoring your TOR traffic?
According to there privacy policy no, but who knows
https://www.ivpn.net/privacy/#:~:text=When%20you%20sign%20up%20for,account%20issues%2C%20network%20downtime%20etc.
@keybreak
Is there a way to protect or alert a de-anonymisation, apart of cutting the RJ45
I don't think so really…

Well, obviously it depends on what you're doing.
For example if you're dissident in China or investigative journalist going against


people - definitely cut RJ45
Whonix and Tails helps
I always Test Tor, never make someting serious on it, but am interested in privacy concern, this is why i use Linux, oups Endeavour Os

So all chinese people must use WiFI