Hi guys, I am new user and recently installed EndeavourOS. I am really enjoying using it but I am facing one bug which reboots my system when I press suspend. This affects my workflow as apps are closed and work is not saved.
System Info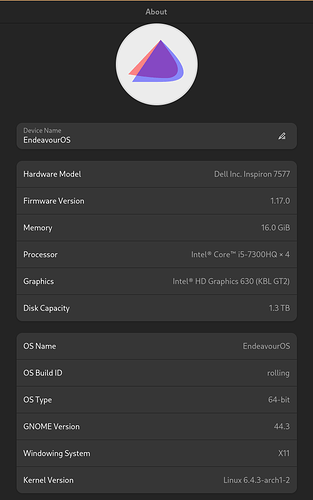 Graphics card
Integrated : Intel HD Graphics 630
Discrete : NVIDIA GeForce GTX 1060 Max-Q Graphics Card.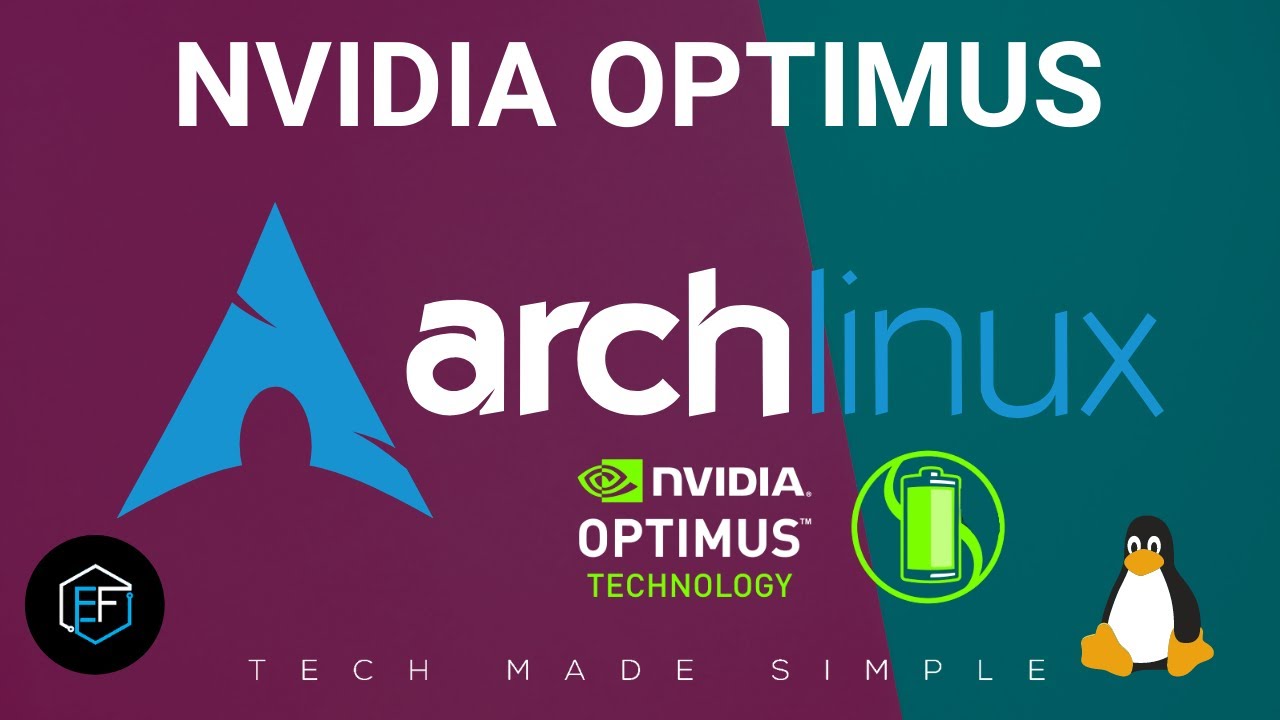 I followed the guide mentioned in video to setup necessary drivers and was able to successfully setup optimus-manager
I am able to suspend in integrated graphics mode but system reboots when it is in hybrid or discrete graphics mode
I searched online and came across this thread where users were facing similar bug.
I wanted to know if I should run the script mentioned by changing the driver version. Will it solve my issue or cause any other problems.
My system is stable right now and I don't want to introduce new bugs from Nvidia.