I've been using Wayland for a while, I didn't realize when this problem started on Xorg. Basically, after GDM login screen, there will be no interface/GUI loaded except for a single terminal. Mouse input can interact with that terminal window but nothing else.
When I type exit on that terminal window, I'll be brought back to the desktop environment. There's nothing on xsession or xorg log that I can see. I suspected that something problematic is running at startup on Xorg gnome session, but I can't figure out what.
If anyone could give me a hint on which log I could refer to, that would be helpful.
The picture shown is the screen that showed up right after I logged in from GDM. Typing 'exit' on that terminal will bring me back to the normal xorg DE. Sorry for the crude pic.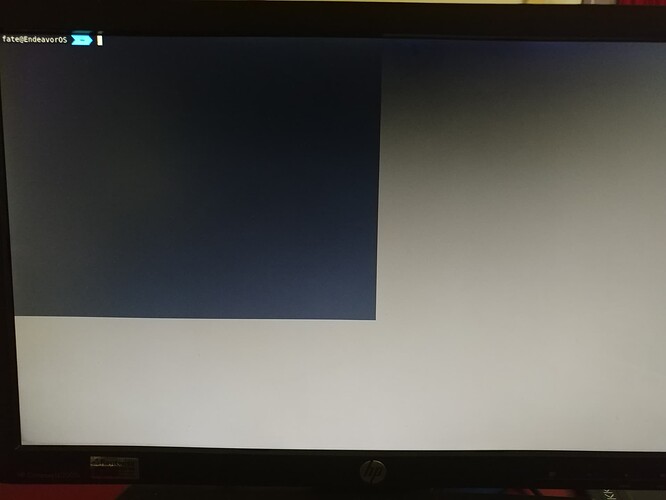 This problem didn't occur on Wayland session.