Hey guys,
I've been having this issue where my steam client windows goes black when I resize the window as seen below.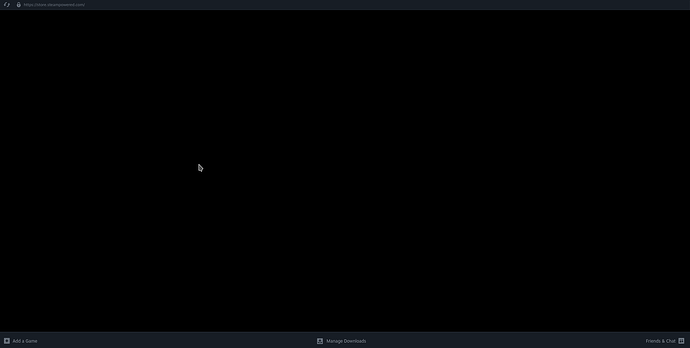 I've tried the following fixes so far from articles I can find online mostly from 2 years~ ago:
Opted in for beta.
Disabling hardware acceleration/any interface options.
Launching steam-native from terminal.
Downgrading freetype2 (which just bricked my system but it's okay now).
Checked for steam client updates.
Removing and re-installing the steam and steam-native-runtime packages.
Only using the steam package.
Still no luck and I have no idea what else I can try at this point.
Neofetch details in case it's relevant: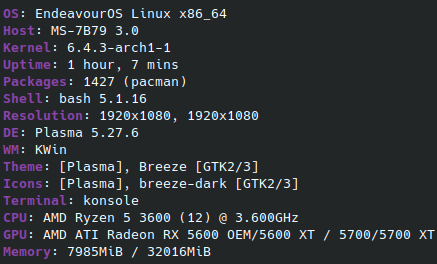 I can see that this issue is being tracked and that it is still on-going but regardless I've seen other articles where people were able to resolve it and I would like to resolve it as well.
If anyone else has experienced this issue or know of anything else I can try, please let me know and I would greatly appreciate it. Thanks again.