Oddly enough, it looks like the wife-git was flagged out of date the day after it was created. Huh.
It can be tough to get old-school things to run on today's systems…
How about setting up a Cron Job ?

Where is this updater button at. I am not seeing it in welcome on x86_64 or Arm.
Pudge
Edit:
Both the x86_64 and Arm systems are fully updated with eos-bash-shared Ver 1.4.6-1
You can find it in the "Start" menu, under "All apps" (depending on the DE).
Search word: UpdateInTerminal.
Found it. Duh I even used VLC (right next door) and didn't notice it. I guess I saw then EndeavourOS Icon and thought it was welcome.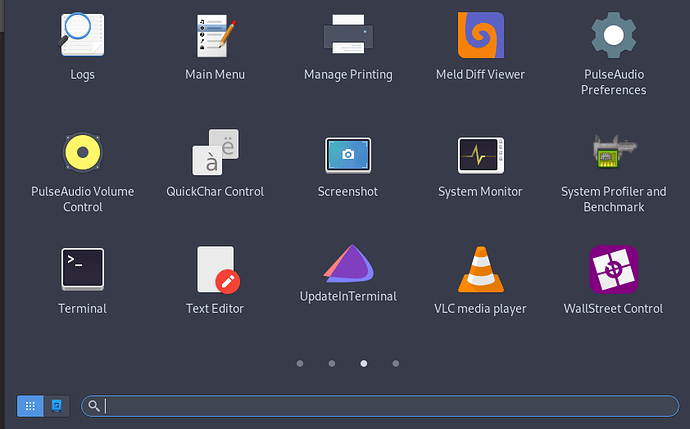 Many EOS apps have the same icon… might be time to change that.
Nope, I just need to pay attention better.
Pudge aka head in the clouds
Passing thought - same icon, but in monochrome for terminal apps?