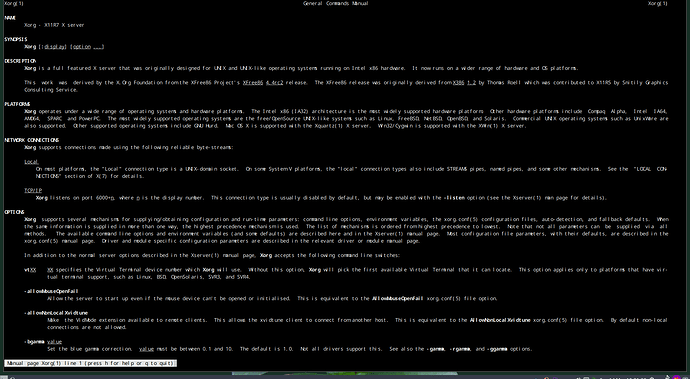 So ive had this on multiple installs of arch so it has to be something with my hardware. I don't think i have a hidpi screen its 1080p but i guess i3 thinks it is because its either doing way too much scaling or not enough.
the place where you see it really bad is st as shown in screenshot letter have missing parts and look like they have vasaline smeared on them.
everywhere else text is ok but has a weird sharpness to it which makes me think x is doing too much scaling. i set my ppi(dpi is for print) to 96 in both xresources and my x conf but its still really bad.
any idea's? oh and yes ive tried multiple fonts so its not that.