See the 4th, 5th and 6th entry on the right pane which shows threads with recent activity. "This and my forum account can be deleted" is written on those threads. There was a fourth one also, but couldn't take the screenshot.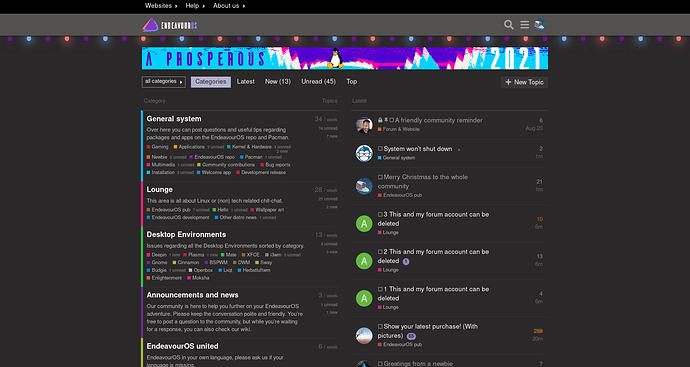 This is what I see on the thread.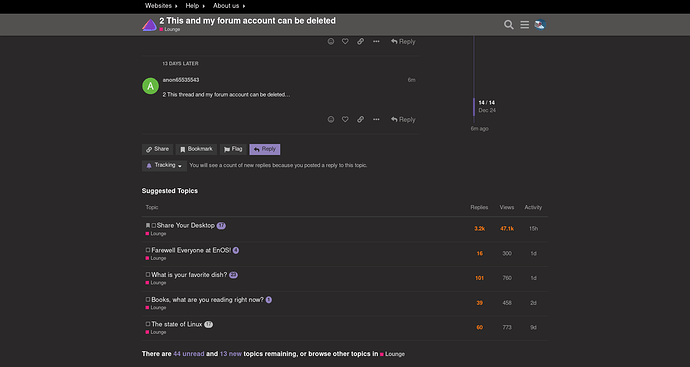 I notice that everything is back to normal (or so it looks to me). Wanted to bring this to the notice of the mods. They probably know already, but I just needed to be sure.