I don't see them as any worse than bikes myself but yeah there's certainly some irresponsible riders out there
Wouldn't a turbo and electronic fuel injection be better?
(

)
Yes. Not necessarily a turbo, I hate that kick in the back but elec fuel injection is a good idea. Up to now all the mechas said, no, it's hard to repair and troublesome. Stick to the carburettor, as every bush mechanic can repair it in a ditch with just a spoon and a pocket knife. But my new mechanic says, bs, these things hardly ever break in the first place. So maybe injection is a thing in the future.
Electric kick scooters are the cancer of 20's. Head trauma patient cases have skyrocketed, other injuries too. Here those things are limited to 25 km/h and 18 km/h after dark. People leave them everywhere, I even found one underwater while I was SUP boarding. Thankfully they'll be off the streets before first snow hits in November.
There exist some where that might be true, but a little research can avoid that easily. Once you get the fuel injection and the ignition, you can basically forget about the engine for ages at a time - no tuneups or troubles for the mechas! In the meantime, KISS has its own appeal…
Okayyy, so that is good to hear. Despite my mecha asking why change a running system, I guess the pros outweigh the cons. Thx Freebird for correboratng that stance.
I think I'ma go ahead and call the grammar police on you…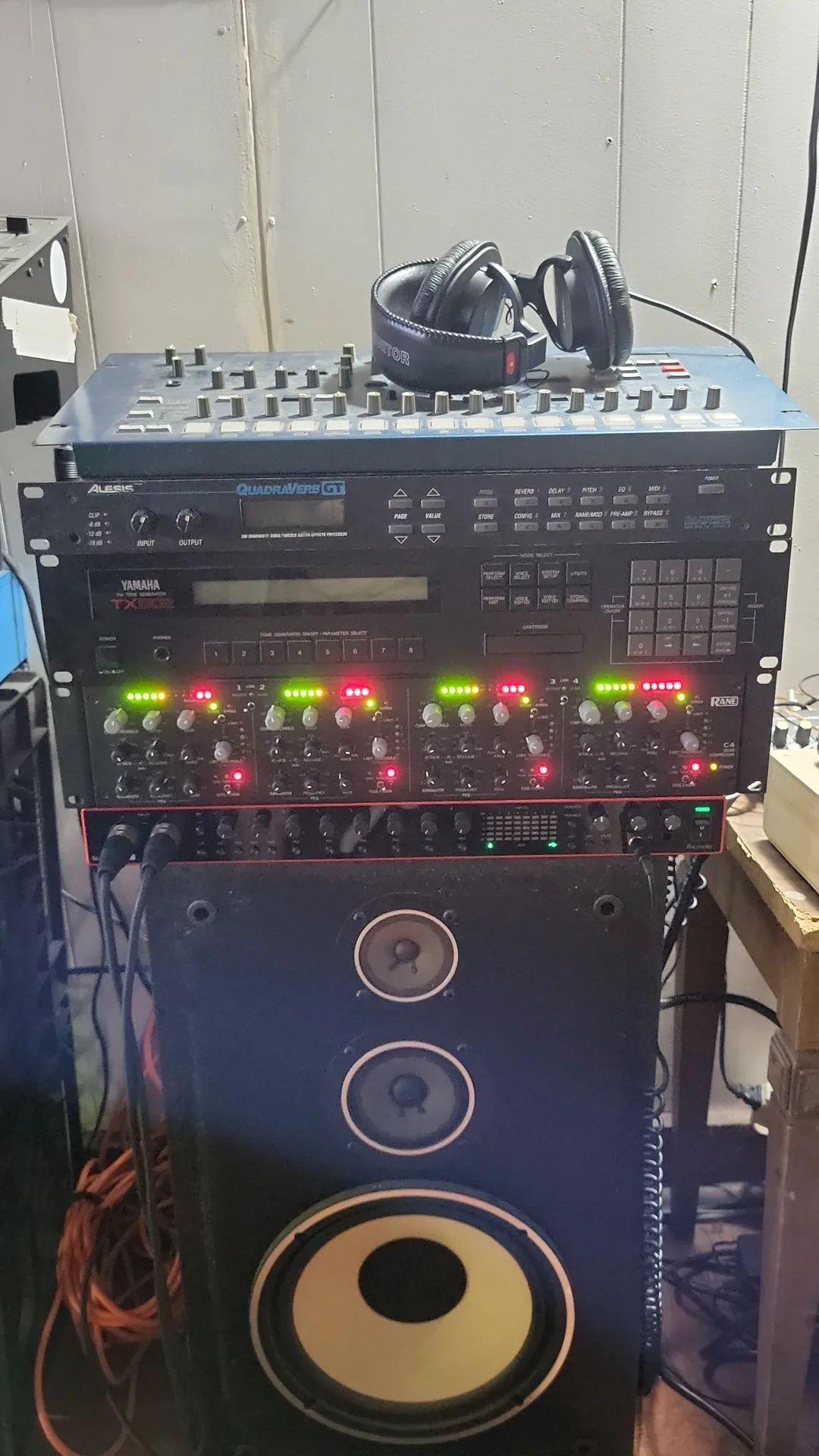 gripped this quad compressor off a homie recently
Finally, high speed internet. And a precarious DIY mount. Now I can go crazy with sudo pacman -Syu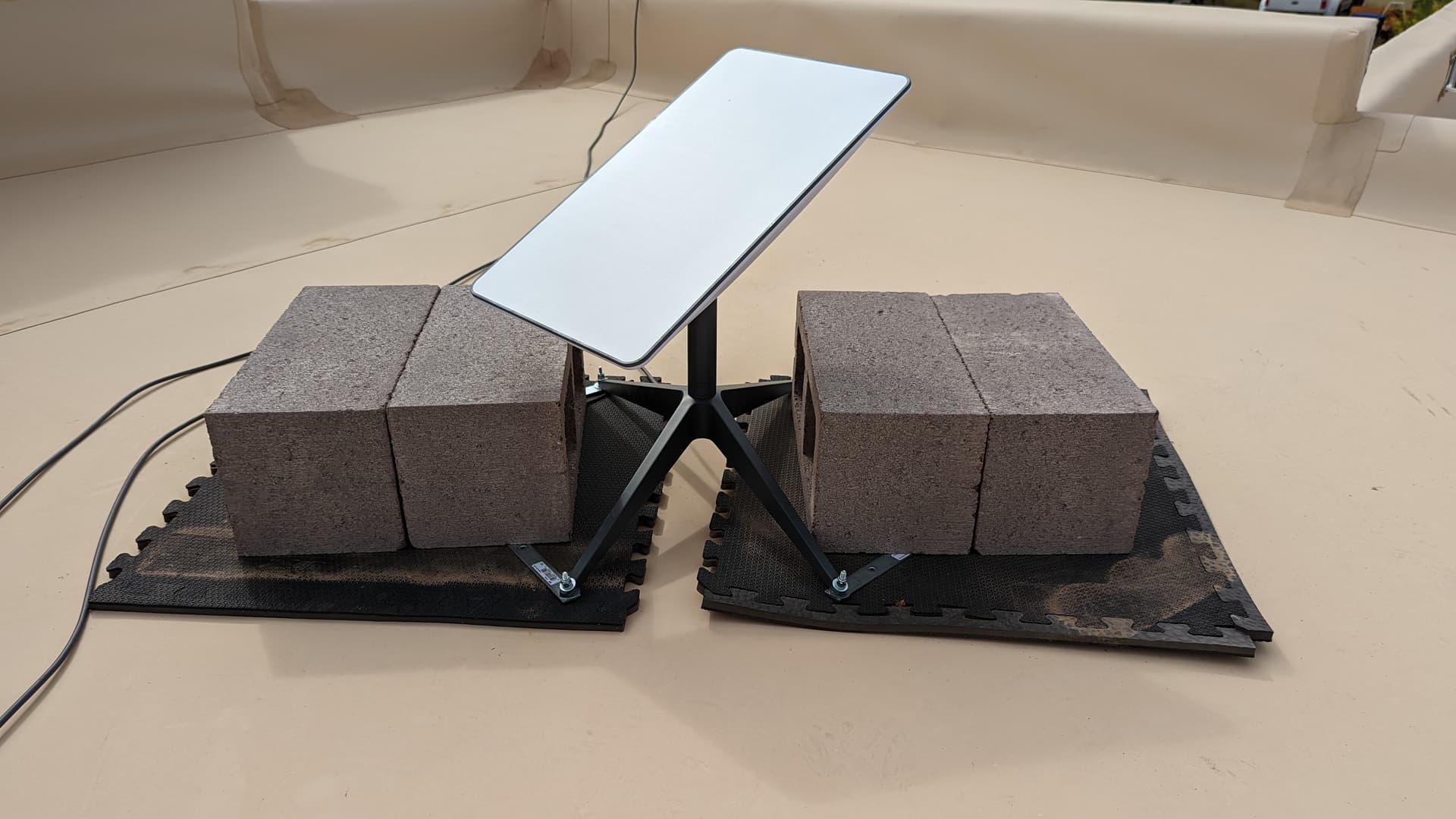 I got this about a month ago (full disclosure, it was a gift, so not technically a "purchase"). A mechanical autowinding watch from a Chinese company called Seestern (which is German for "starfish" - why a Chinese company is using a German name is beyond me, but what the heck).
It's an homage (not quite a straight-up copy) of the venerable old Seiko Monster, but with a fully lumed dial, which is something Seiko never offered. 42mm, kinda heavy but not cumbersome. Accurate, too.
It glows real good
: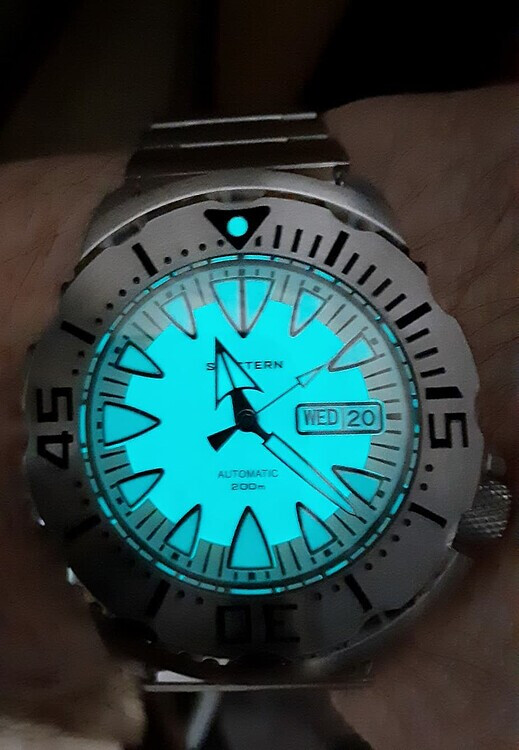 I definitely like it. It's been getting a lot of wrist time these past few weeks.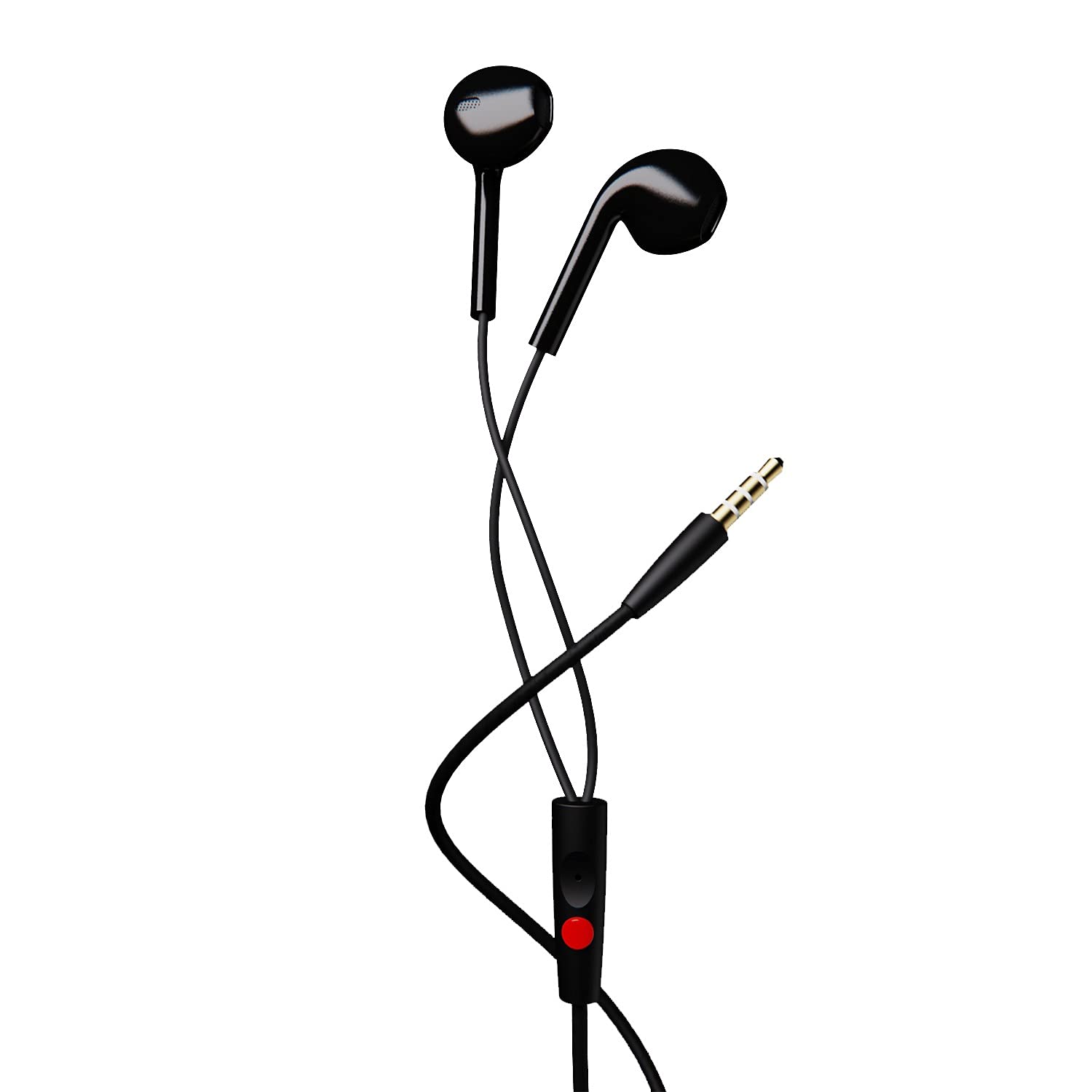 boAt bassheads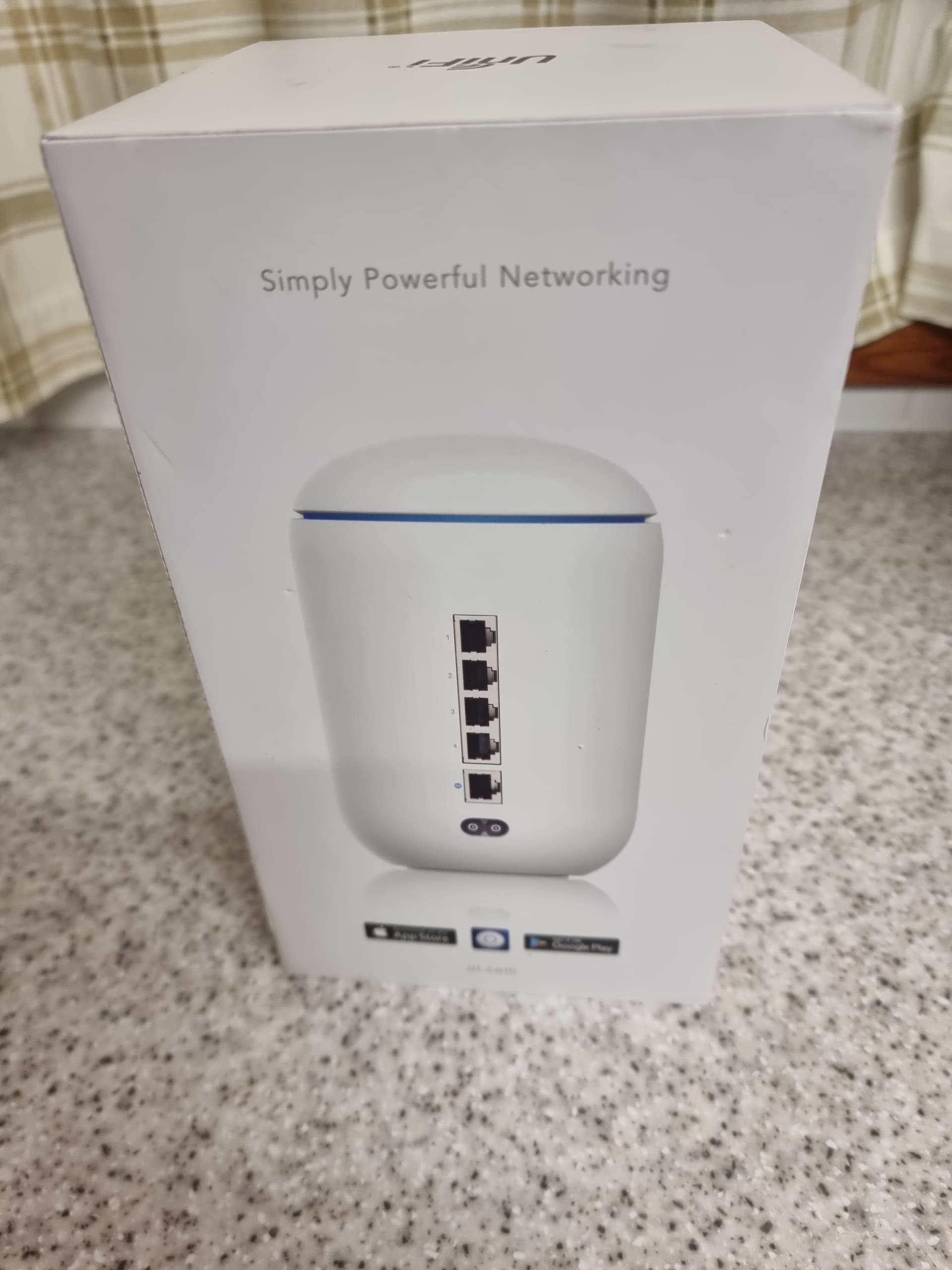 Networking will never be the same, surprised how well it works.
What is this, and how it works ?
On first look, I thought this to be a water geyser for bathrooms, then I thought why we need networking in bathroom :rofl:
Its a computer Router. You could set it up in the bathroom although water an Electricity don't mix.

The bottom port is for ISP and the rest are for normal use. Saying its a plain router there is so much more to it than that.
–
Data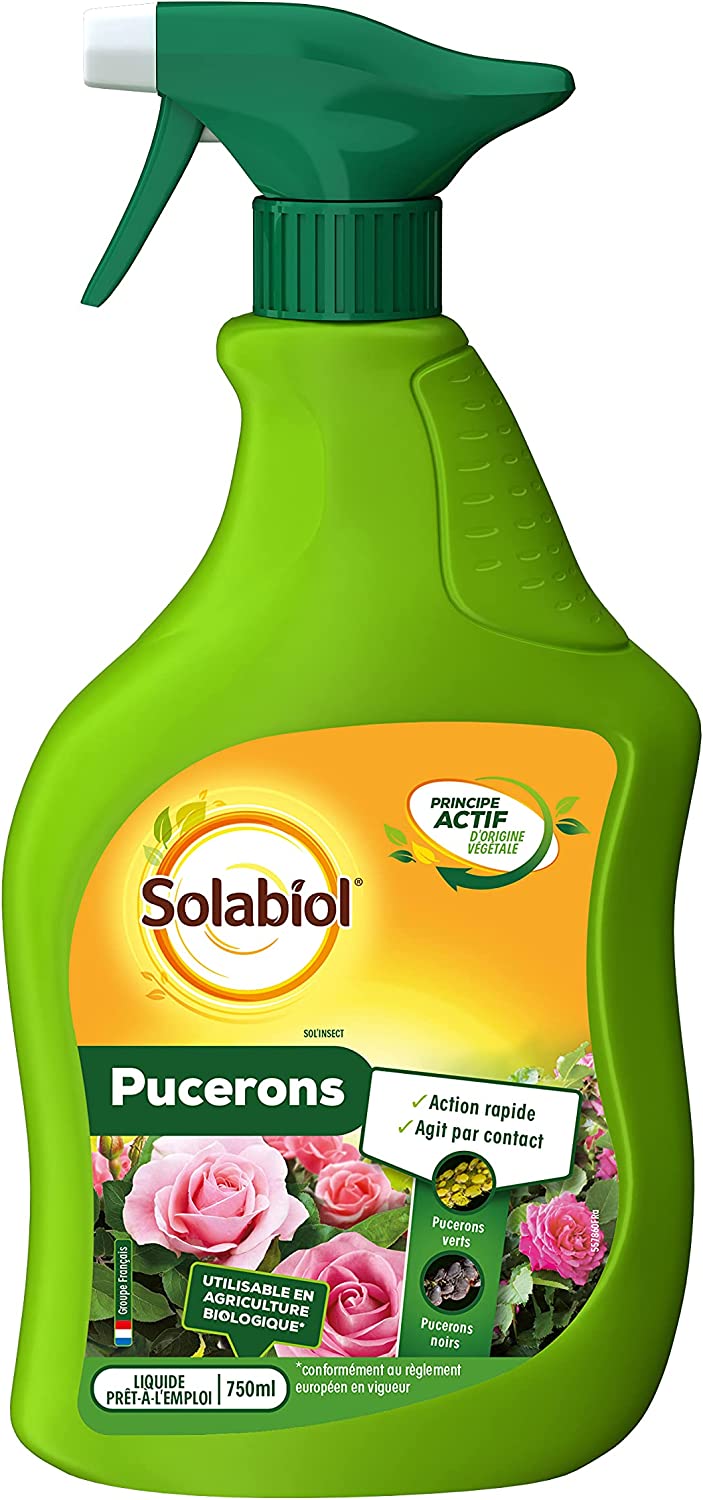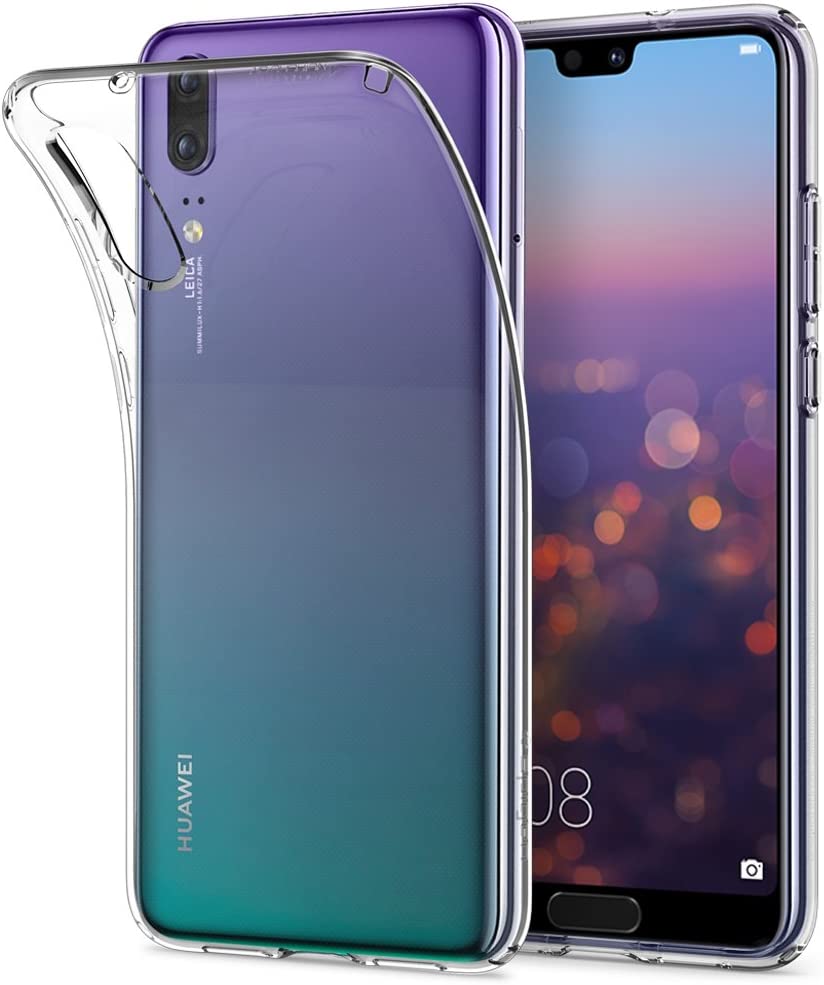 To everyone @Canapin is trying to look for a solution to the images not being downloadable anymore after migration. Hence these pictures

Yes; these are my actual last purchases though!

Welcome to the forum/community, @Canapin!


I saw that when I posted those Linus wallpapers two days ago.
You can download the pictures but it looks like they are converted to low quality JPEGs.
The files I uploaded were PNGs, ~7MB in size, when I download them now I get JPEGs with ~450kB.
edit I checked again and it looks like even the resolution has changed. My uploads were 2560x1440, the download is 1920x1080.
edit2 Hm, maybe this is just a preview version of the pic or so?