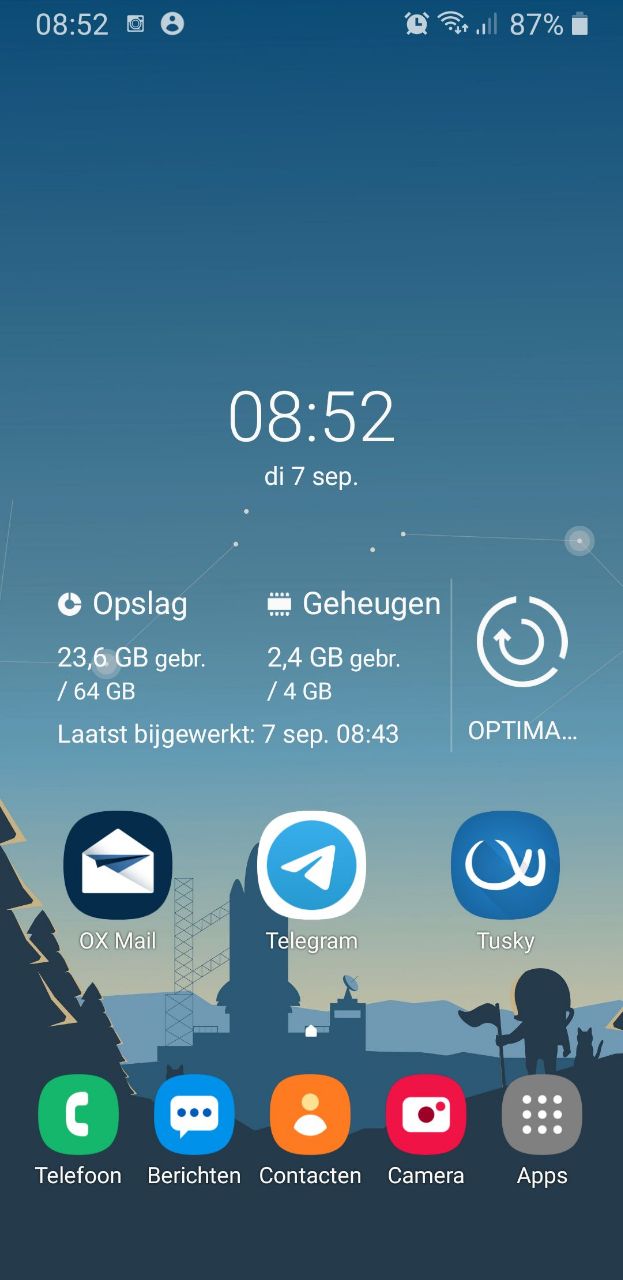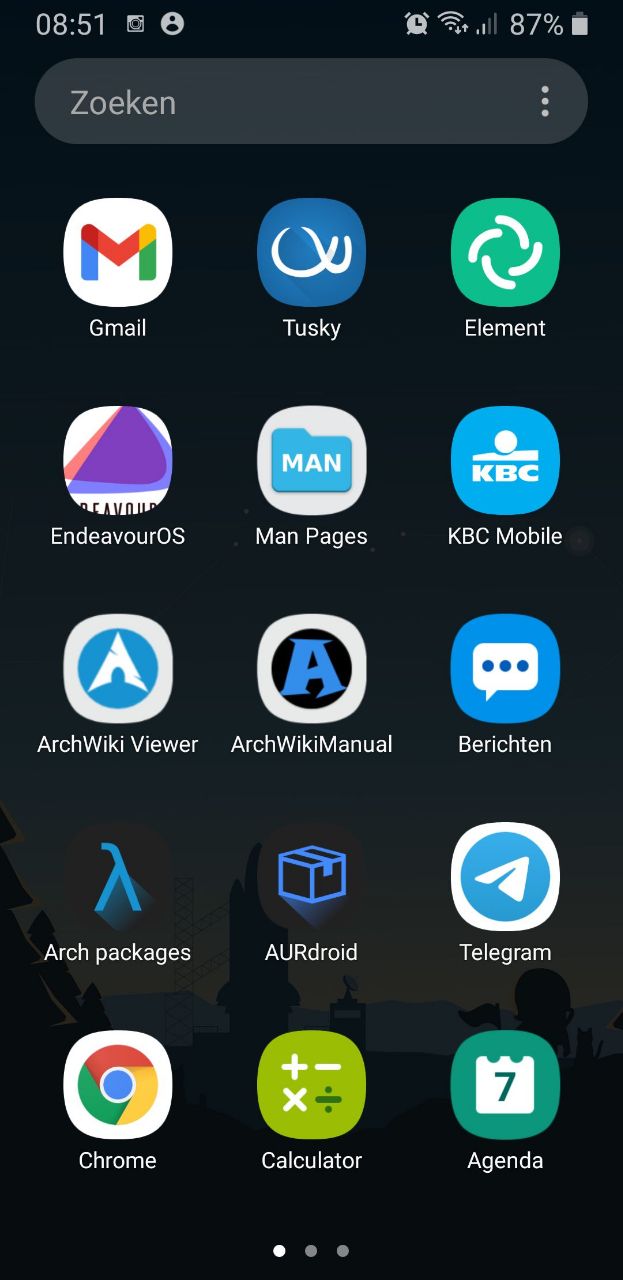 I'm still learning to navigate life without Android, but it's nice to be Google free.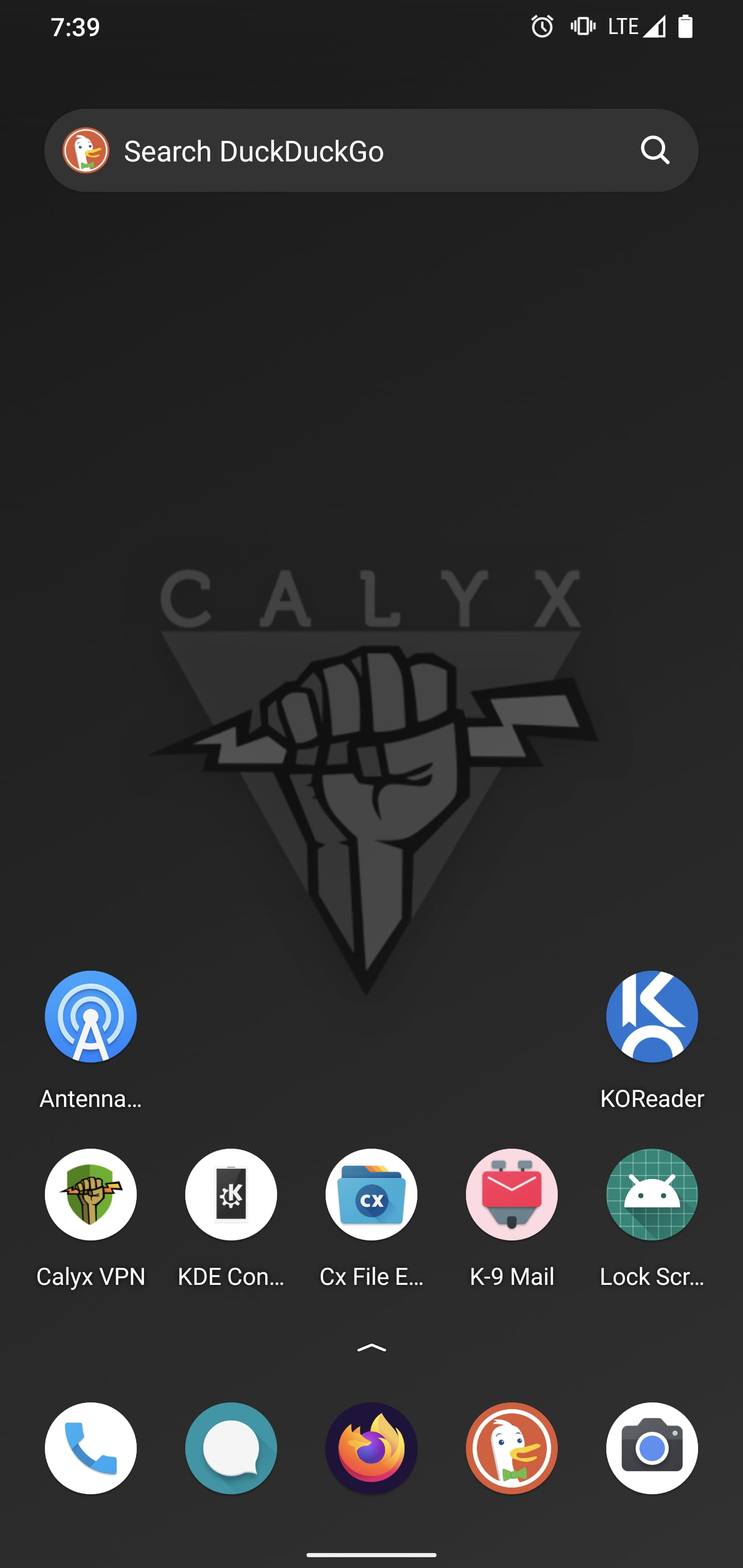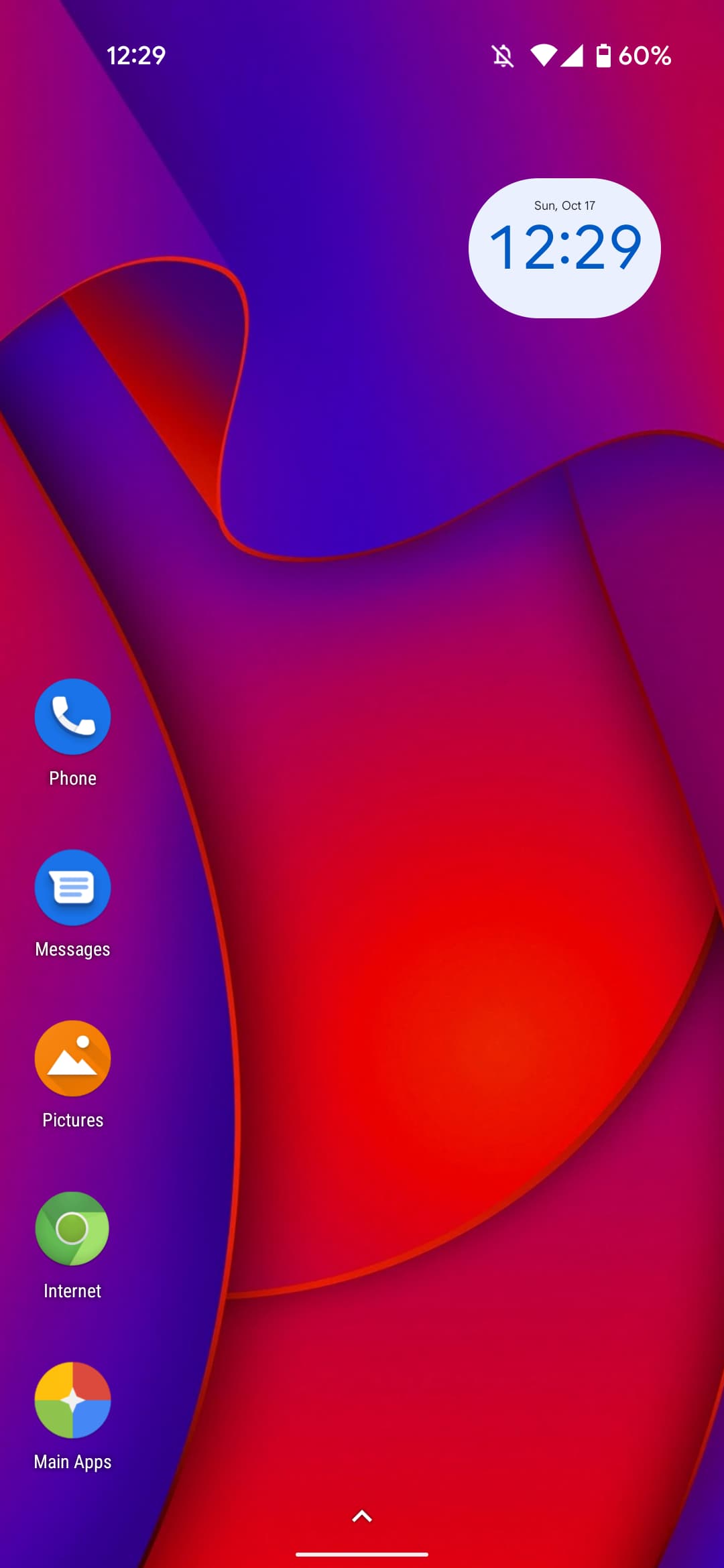 I like my Homescreen clean, functional and simple. Therefore I use Nova Launcher with folders and subfolders.
If anyone wants to know how my setup works, here's a short screen recording: https://drive.google.com/file/d/1rB8224MtGAPLyIlMiHjoOiJGolrS_-u2/view?usp=drivesdk
The "secret movie categories" app is useful. It lets you browse series and movies by category like action ,romance, scifi or which country produced etc then it actually opens up Netflix app itself for results!
Very similar to using Netflix genre codes on desktop/laptop web browser.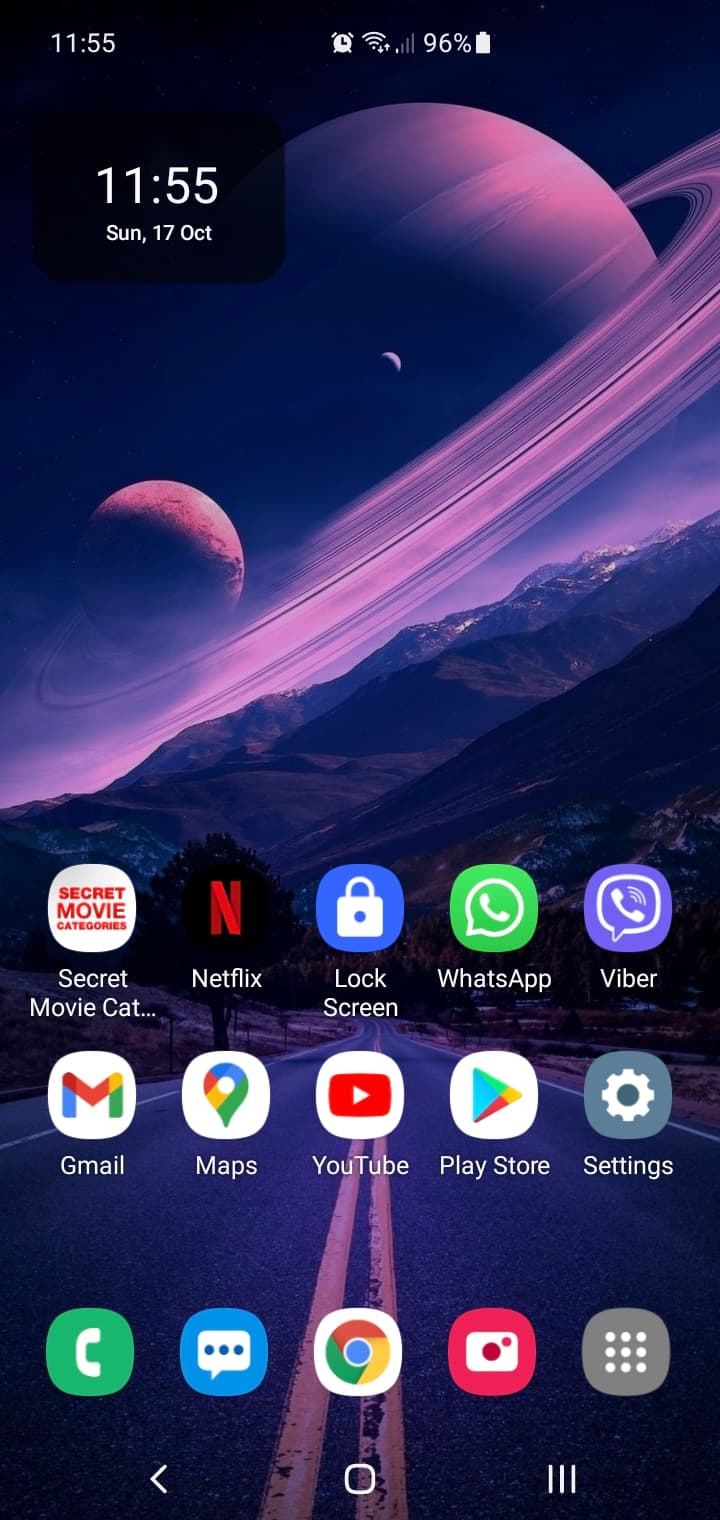 Wallpaper credits @hedies23
+I did some adjustments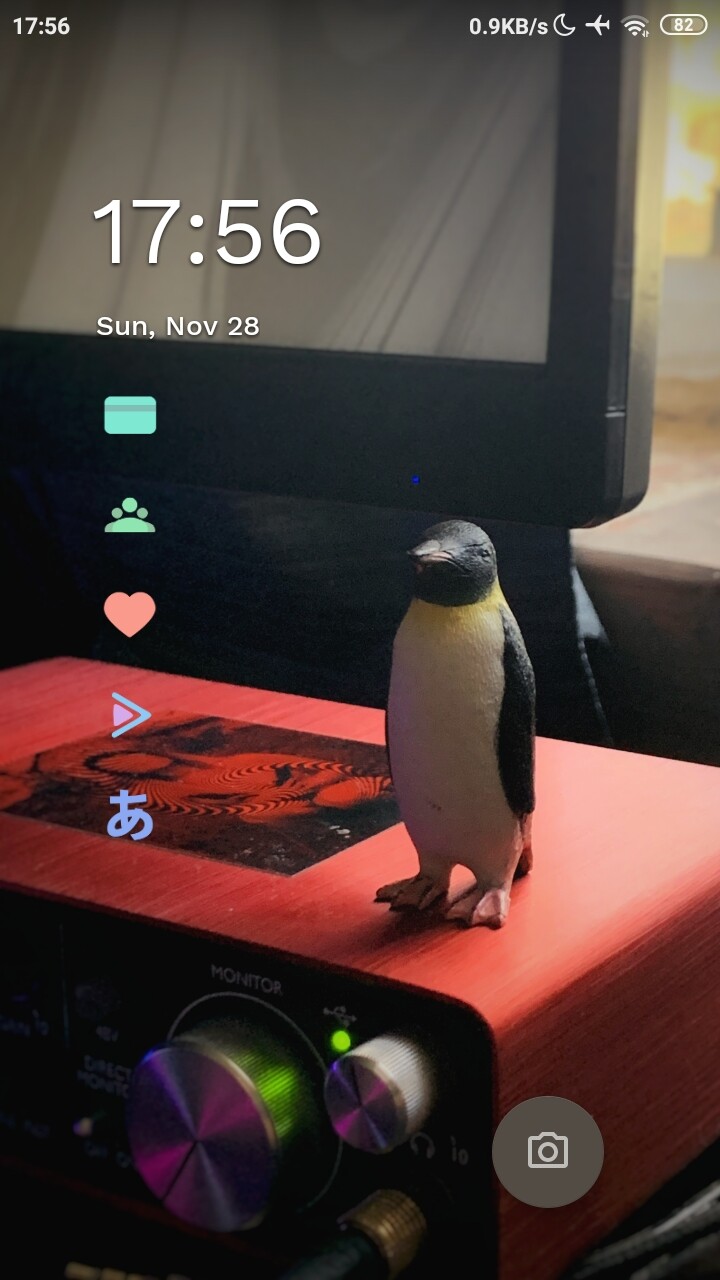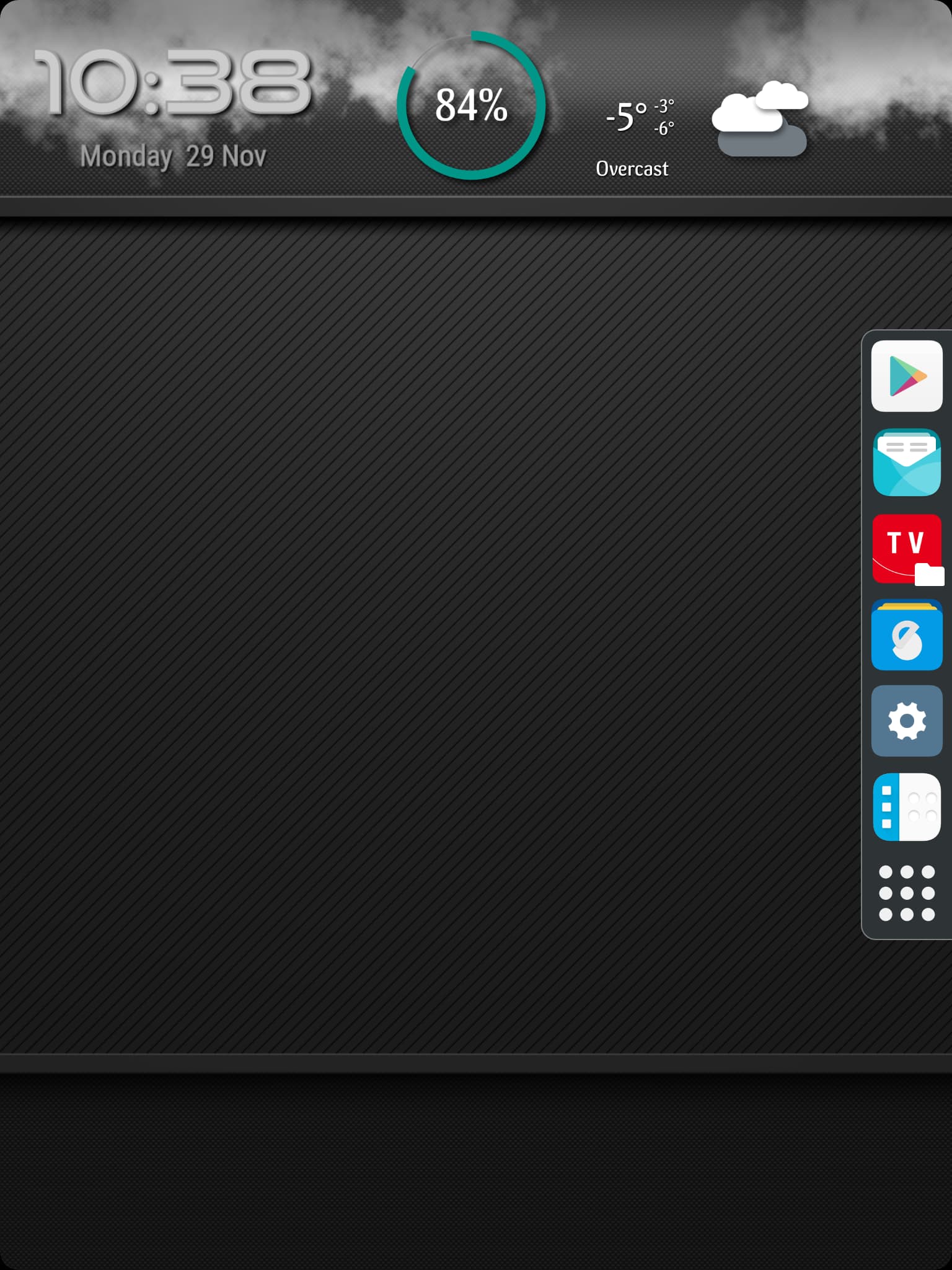 No Android it's Calyx OS.
Although it looks and works very similar.
CalyxOS is based on AOSP (Android Open Source Project)
Yeah, so it is android, just not with Google stuff.