Should we change the title
To
Post your Mobile Homescren here

I think that would be better
Alright then, here is mine: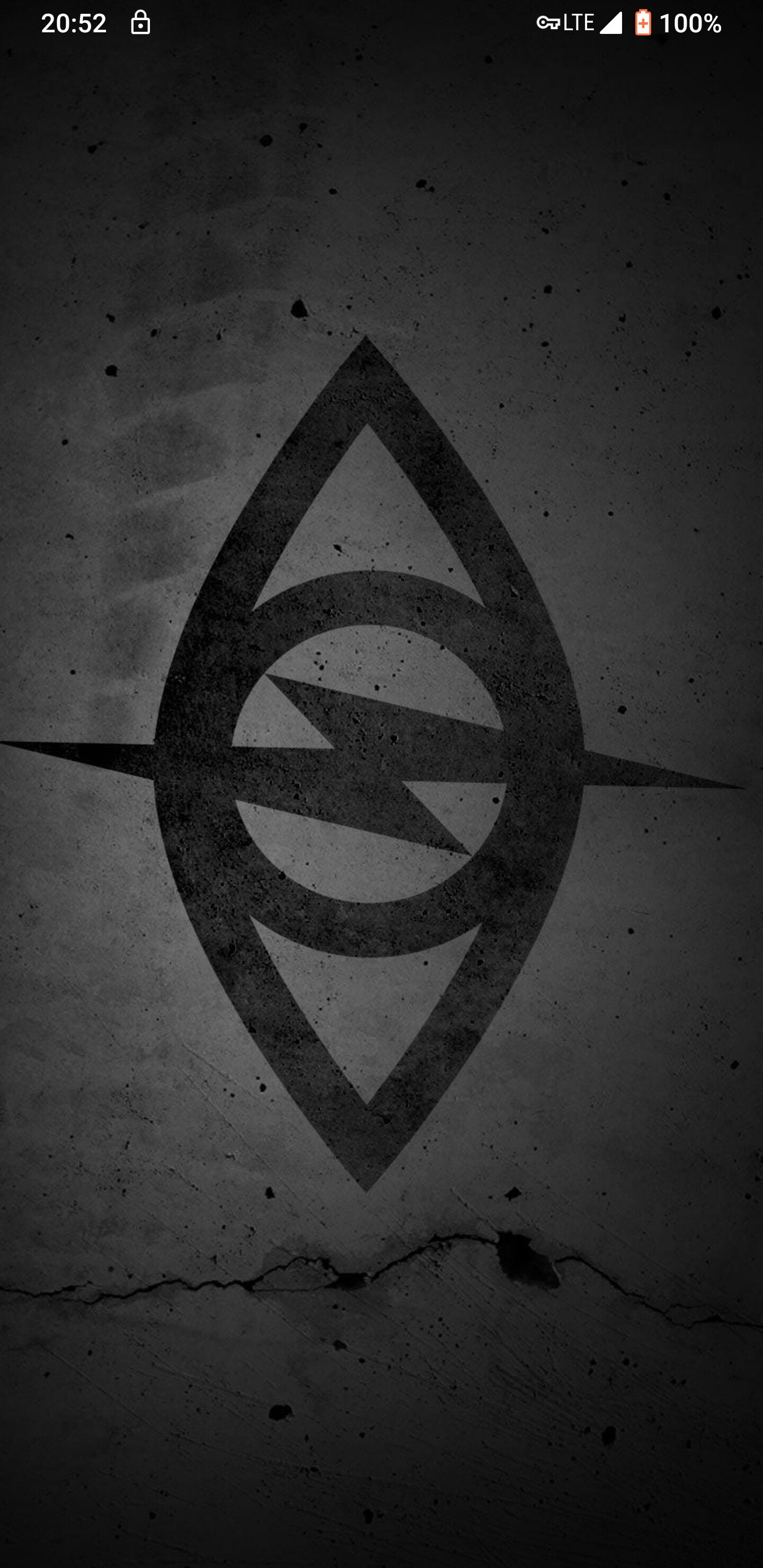 with all the apps
hidden away in the app drawer I swipe upp
I run /e/ on this phone with most everything FOSS from F-Droid.
That's what it's called, of course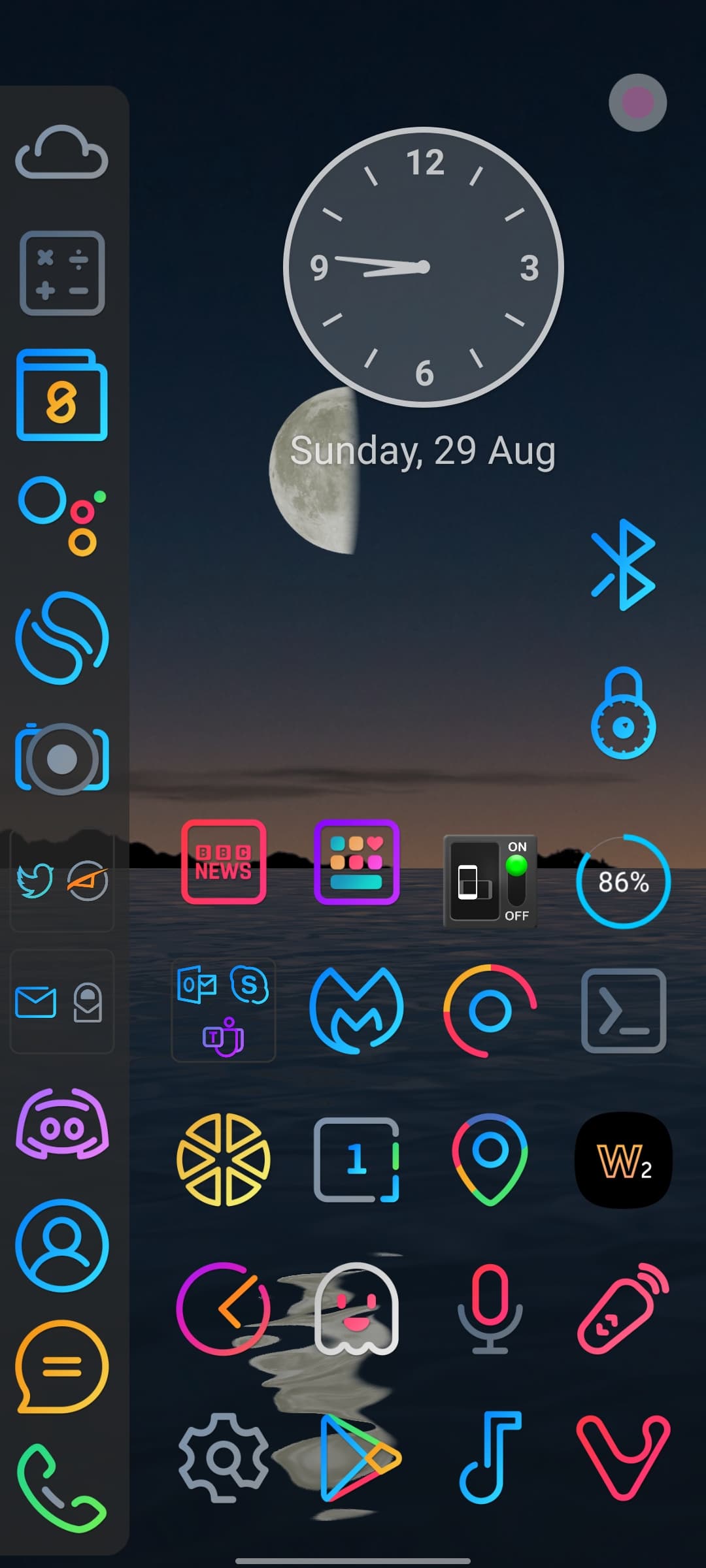 Lynx launcher, live moon phase wallpaper.
Now everyone is posting their Homescreen on this topic
So i changed the title
I think that's best

Those icons…

Everything I use
within easy reach.
Gosh, my phone just got
hacked
by @Kresimir !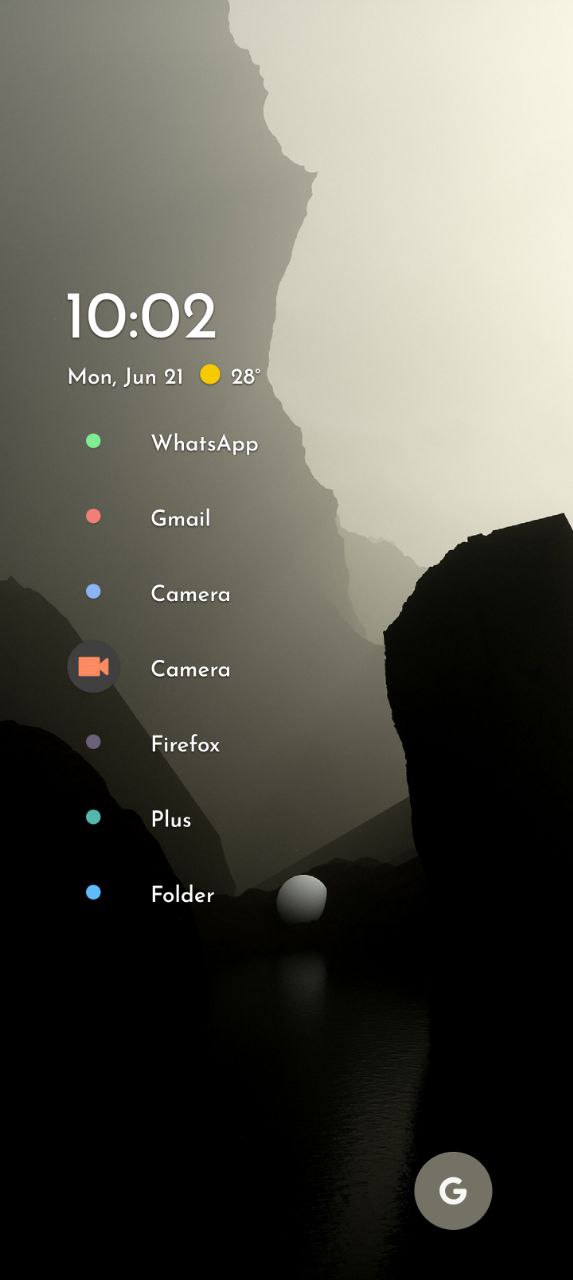 Old one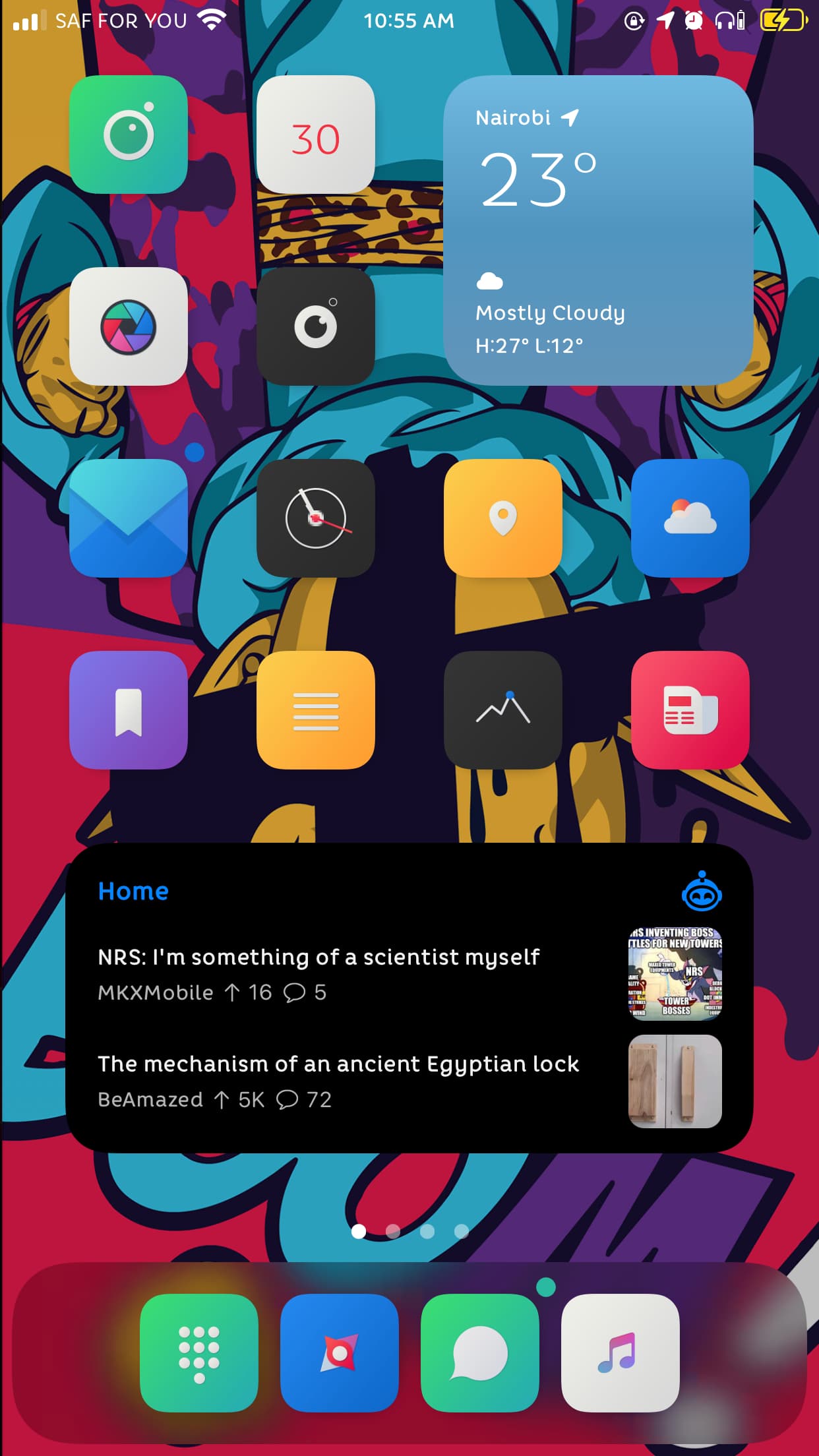 Here is my Home screen
This is mine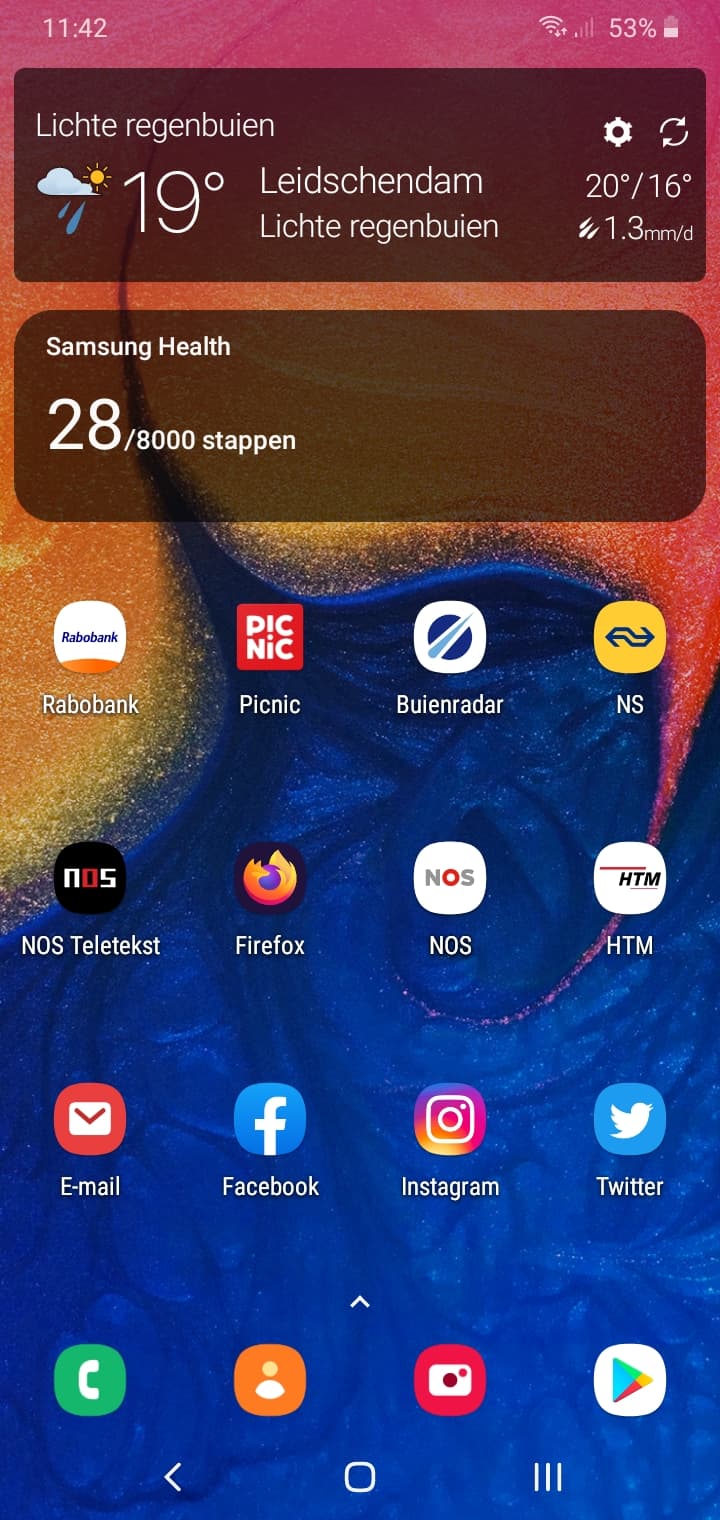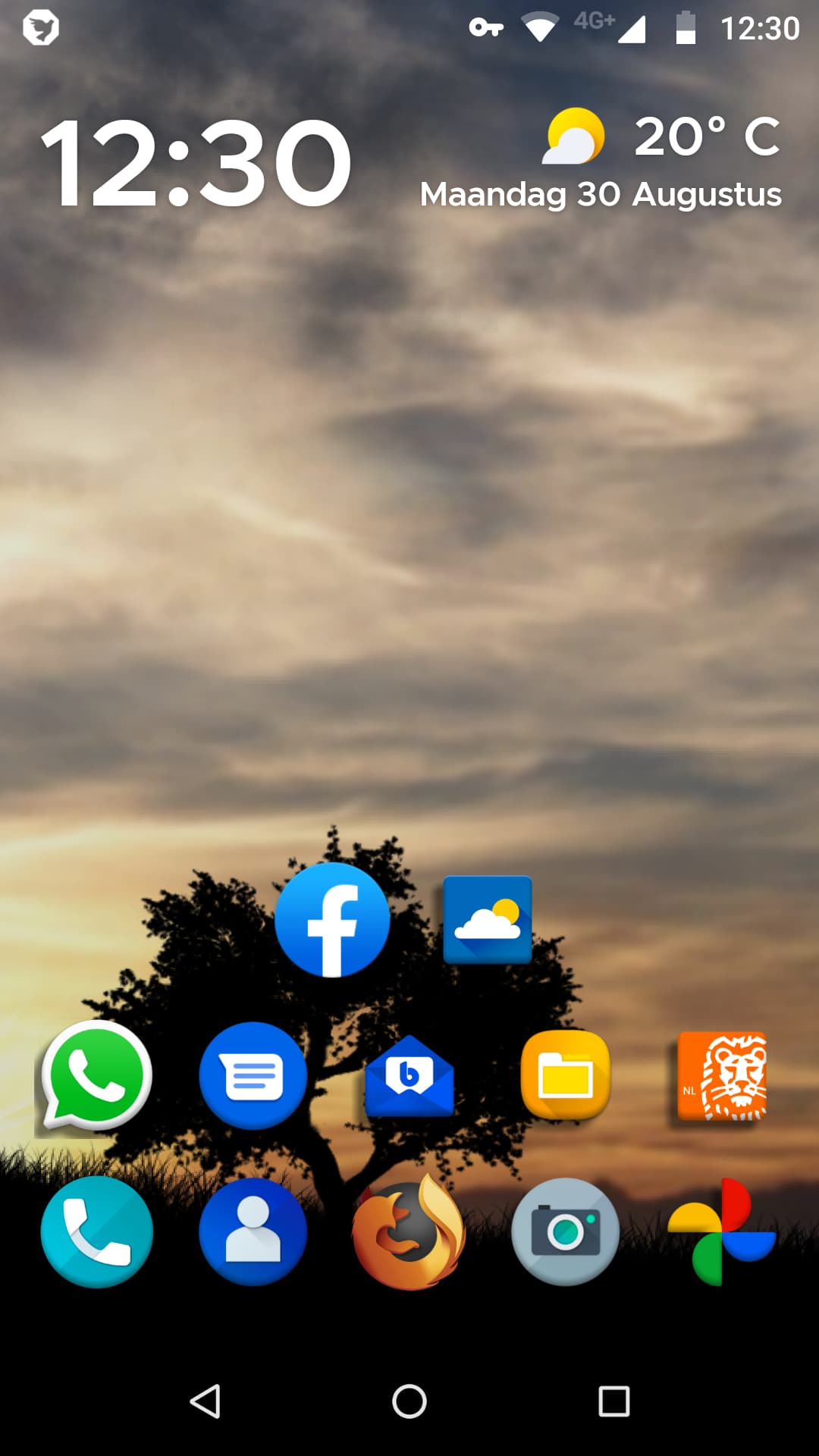 Motorola with Smart launcher 5
Samsung A42 with Nova Launcher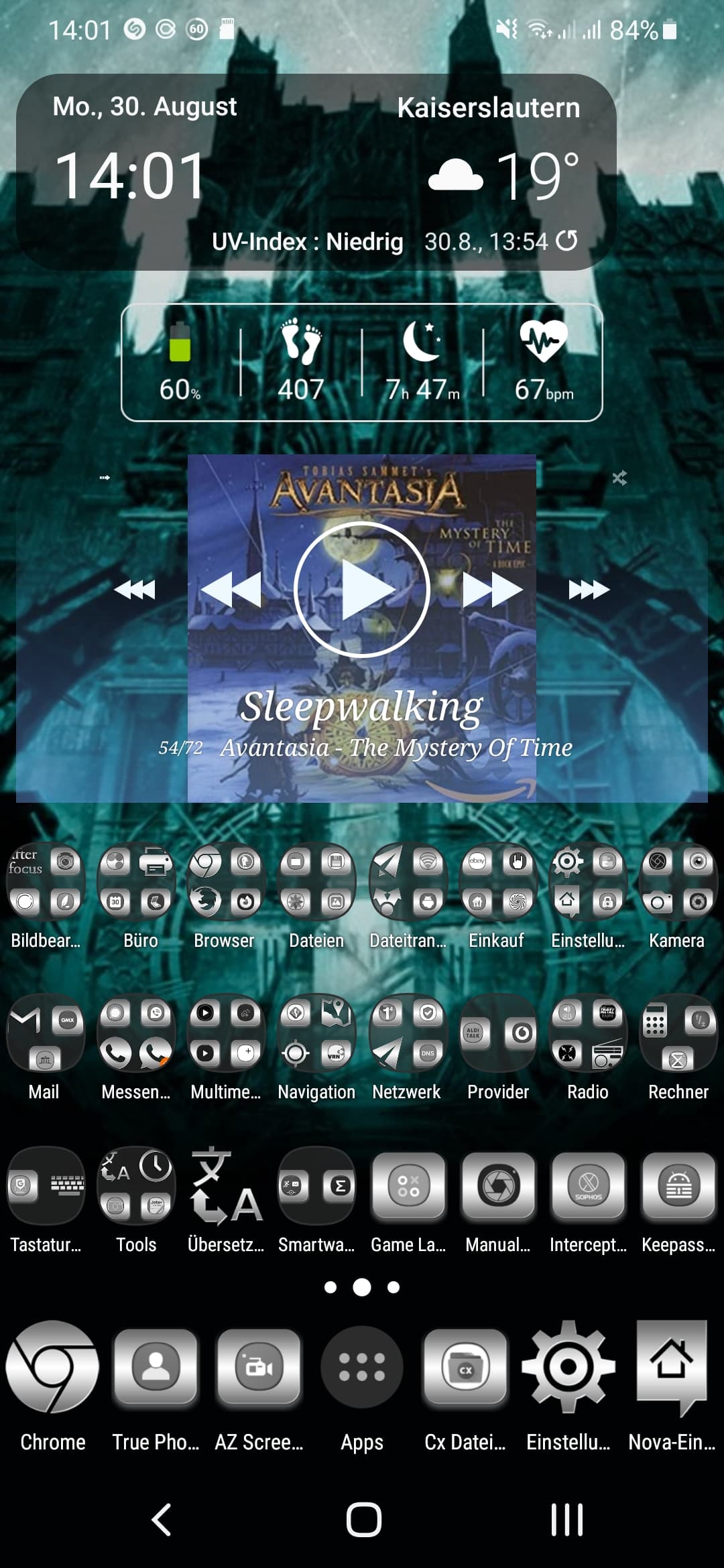 As soon as you got used to the concept, you'll be able to find whatever you need

You and I seem to be at the opposite ends of the spectrum when it comes to the design of the homescreen! I want nothing on withe the exception of a wallpaper.

This might be true.