that is awesome
which theme ?
Plasma Style is= "Amy-Plasma"
And Wallpaper is : "Aura Wallpaper"
I just searched "Aura" in KDE wallpaper repository, and got this one !
Wallhaven has the wallpaper. Amy plasma theme and icons.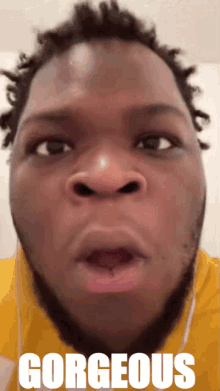 Current setup!

Large Pic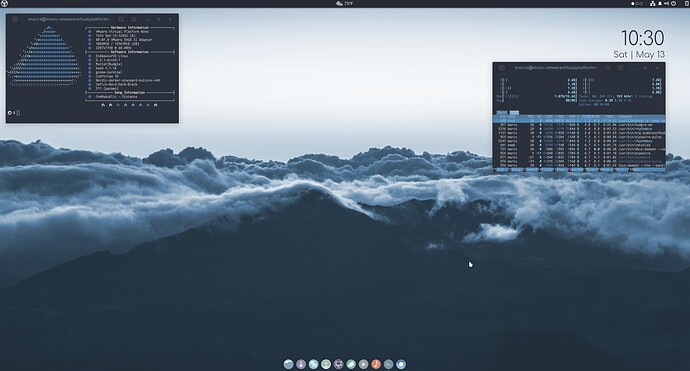 Looks great. A little too flashy on the icons imo, but the background is nice.
Linux unplugged logo? Jupiter broadcasting…?