Great to be here!
Installing EndeavourOS right now…
EDIT:Installed without issue. Beautiful work team!
Happy Holidays to you too!

And welcome to the Purple Neighborhood!


Welcome to the forum



Enjoy your new system!

Welcome

Welcome to the forums, enjoy your stay!
Welcome to an awesome community!

welcome and enjoy your stay here
Welcome aboard!

Welcome to the forum. I went to Luxembourg City once, whilst working. I thought it was a very nice city & people were very friendly. I hope to go again some day. Anyway, hope you enjoy the distro, and Merry Christmas!

Hi and welcome to Endeavour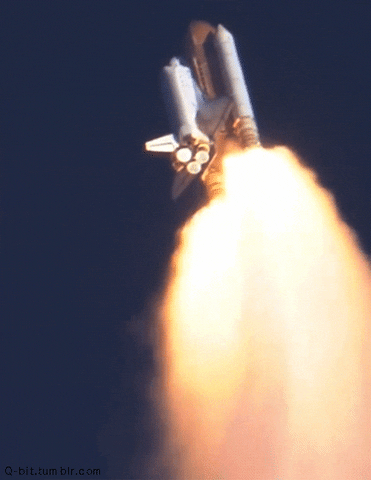 Hello and welcome to the best community!