Not the most reliable way to read data, but works
Whatever I said about slow HDD after SSD came out I take back now.

is that a bad sector or a scratch… hard to tell…
So, are we singing a song or two whilst waiting for everything to load?
I tried this with a Black Sabbath album and now my laptop keeps sacrificing chickens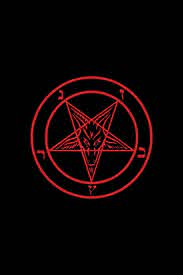 If it's not turkeys i am happy.
I met those guys in the childhood. Gosh Corn was such a nice joke teller, while Cob was a huge drinker. I'm happy for them, especially for Cob for stopping drinking. Good fellas!
Gobble, gobble… yeah… they are really something aren't they? Here is a selfie I made back in those days. That's Corn, right behind me staring into the camera. Who would have imagined that one day they would reach that high. Wait a minute…but the one at the right, is that you? Gobble Gobble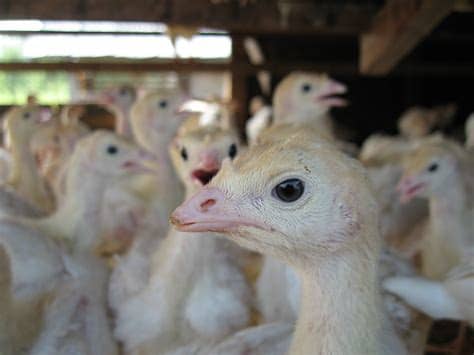 I'm the one behind him, the baby turkey with it's peak opened. Ahhhh, good memories. Gobble gobble
Right, that's you! Sorry for that, my memory is fading… old age you know… gobbly… gobbly