Enough said.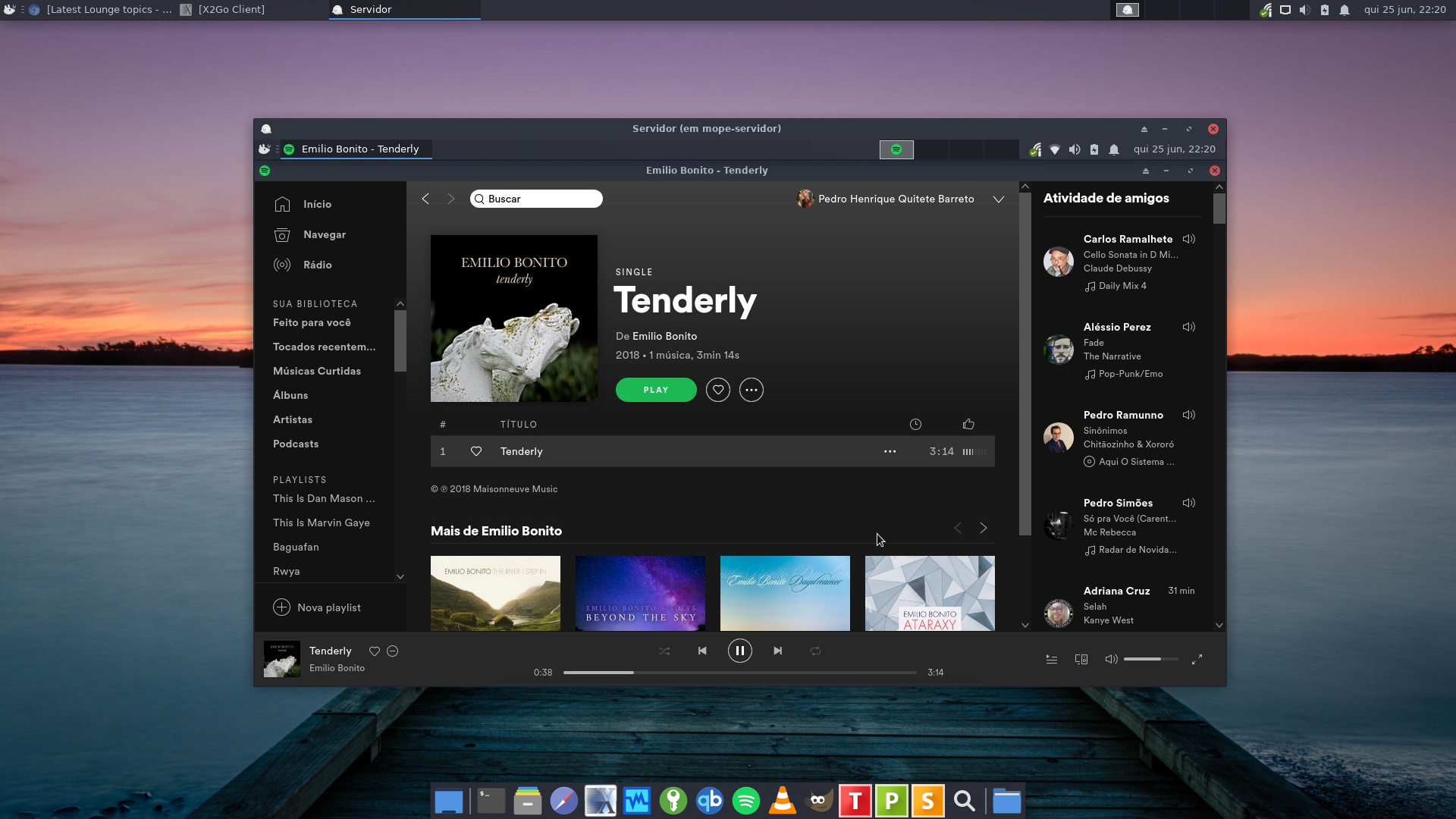 Nice.
Just out of curiosity:
Are you running the media server headless?
What are you running your media server on, x86_64 or ARM?
Pudge
I attached my mini pc on the back of my TV. So, yes, it headless, at least most of the time. I use X2Go to control it through my desktop, but I also control it through Unified Remote, using my Android Smartphone.
It is x86_64. I am using a Thinkcentre m93p tiny for that.
My plan is to make a basic web server of it, but also use it to watch movies, listen to music, play some old school games through Retroarch.
Was you planning on using Apache or Nginx for the web server. For a basic home web server, I prefer Nginx.
Pudge