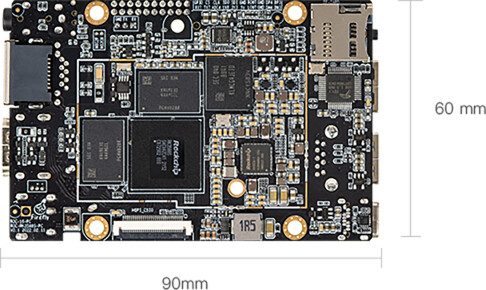 Me want!


Can we get Arch run on it pretty easily? Is there Kernel support?
The specs look really good!! I want to buy it if it is available. The price is a bit on the higher side though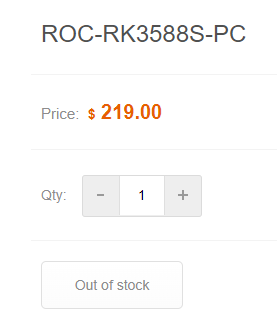 Do you know when it will be in stock?
Good luck with that. Unless you get it off the dark web.

Not recommended.
Pudge
How will a ninja

do in the dark web?




You can't even get Pi 4 with delays in availability.
Don't know. I hope so, eventually.
The ones supported:
OS

Android:Android 12.0

Linux:Ubuntu Desktop, Ubuntu Server, Debian11, Buildroot, RTLinux

Kylin Linux, UOS, etc.
Let me see my



They have Ubuntu rootfs available. Can we do anything with it?