Hi,
Experiencing random system freezes during which I cant switch to TTY.
Also after each reboot I am welcomed by 2 YAD windows along the welcome app.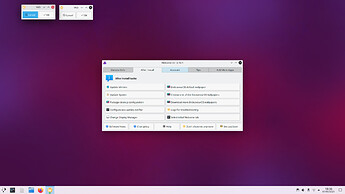 Some more information about my system http://ix.io/3p4x .
Worth adding that I am new to EOS and linux in general.
Any help would be much appreciated.
Thanks!