Hey all,
Clean install of EOS, I didn't have this issue on my gnome install yesterday.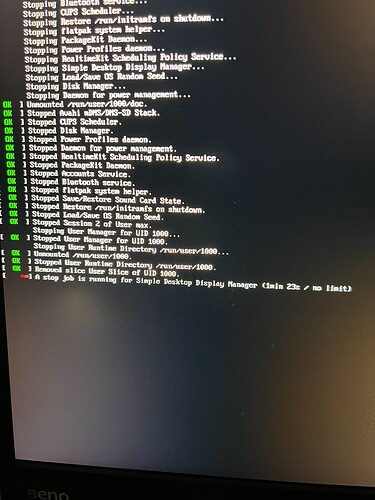 Simple Display Manager seems to be delaying what is otherwise a smooth experience.
I'd appreciate any advice, I've tried googling and researching it and the info seems to vary from it's fixed to it will be fixed.