I have installed EndeavourOS with Plasma desktop, in Russian. The thing is, after the first logout and login, some parts of the UI are now in English, while others stay in Russian (screenshots attached). Context menus have become English too. Before the logout everything was totally normal and it stayed like that even after couple of restarts, but logging out manually broke everything.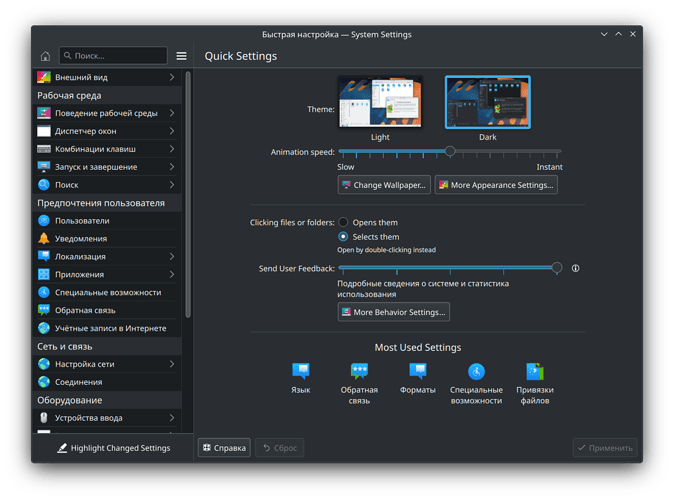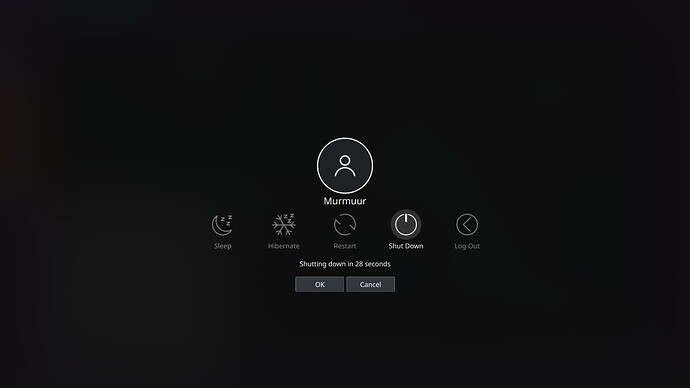 never have I experienced something like that with Plasma, and it's really annoying.


what could be the fix?