Beautiful looking dog, sad she has gone
Managed to skip town after work and spend a nice walk in nature away from it all.
Trusty companion by my side and nothing but sound of gravel under my feet, high and sticky humidity paired with soul rejuvenating calmness.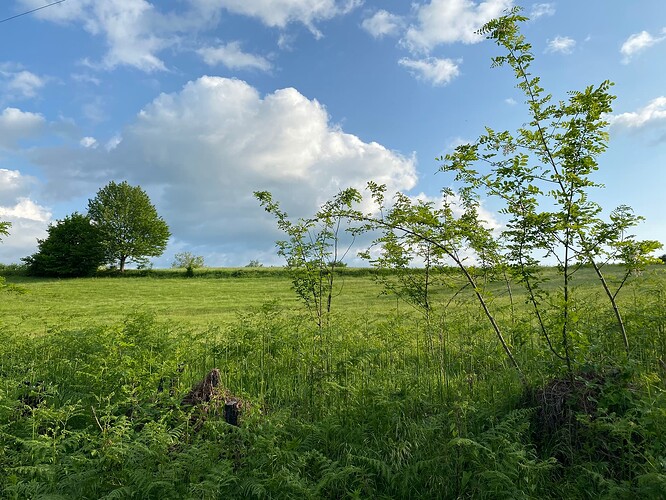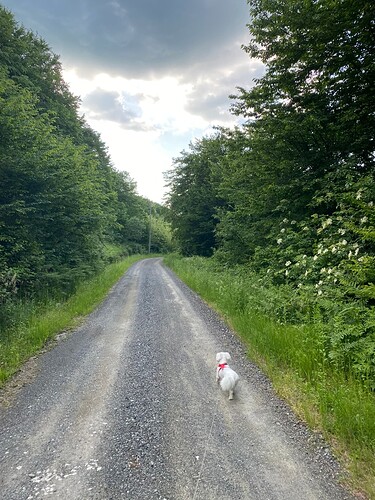 We went for the trip last week, and for that we chose our car for transportation.
For first time in my small life so far, I had experienced the drive on 8 lane road per side, making total of 16 lanes for the complete road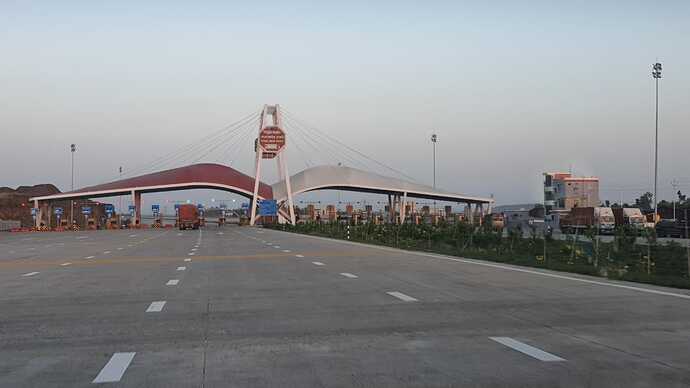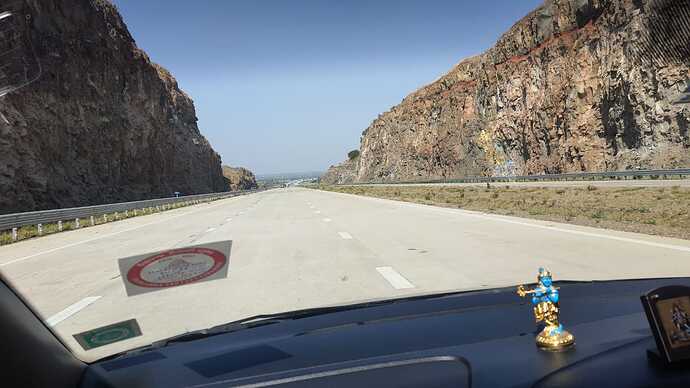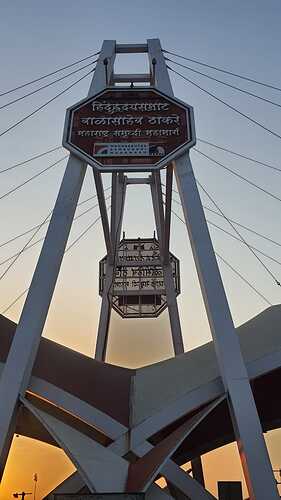 The speed limit was also high. For the cars, it was 120 kmph, and for trucks: 80 kmph !
And you are driving on the wrong side of the road too.

What a strange world.

In our world, 4 wheelers have steering on right, and we go front from left side.

And in the second image, you are only looking at the roads which are going front, and the roads which are for coming back is quite separated because of which it is not visible there.
A few pics that I caught a few nights ago of a couple of cicadas going through a morphing stage in their life cycle.