I'm South Korean. Sorry for my poor English.
"sudo pacman -Syy" causes error.
when database updating, Korean mirror (funami.tech) send me HTML file instead of endeavouros.db file
and, the content of the HTML file is about the expiration of the "funami.tech" domain. (see my screen capture)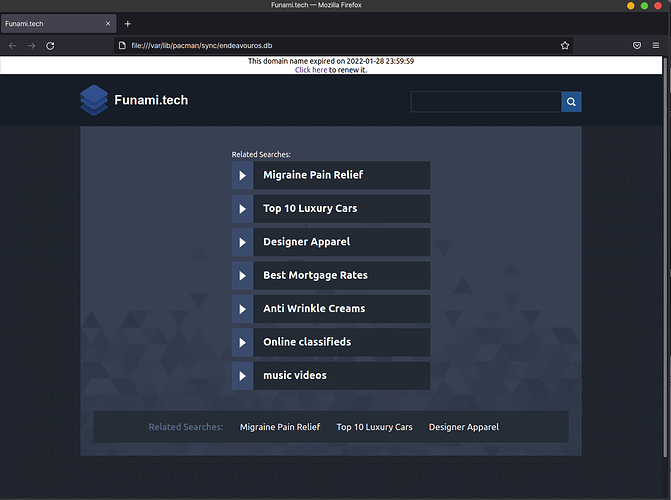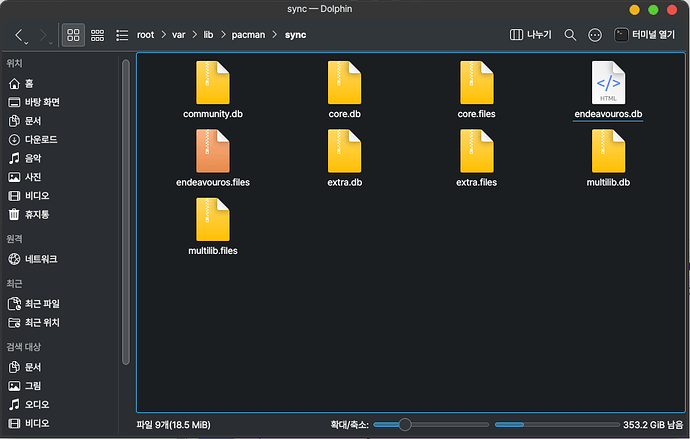 please renew domain, so please make Korean users can use pacman update. Thank you.