Post your pacman -Qqdt | wc -l
To be fair, I'm anal retentive about cleaning orphans and cache quite regularly manually even though I have the cache set to auto-delete regardless…

Same for me. 0 orphans because i always clean my system after a package uninstall…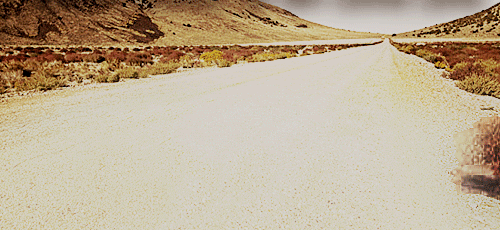 As is empty system. No orphans.
When you build an app from the aur you are asked if you wish to remove the required build apps or not if you chose not you end up with orphans
I always say yes. Not sure if that is the correct way but that's what i do.

I wish there was a way just to set it to default to yes and not even ask.
Haven't tested but
yay --removemake --save
should do the trick.
i don't see them as orphans in the truest sense, more like seasonal temp workers. i keep their deets on file so i dont have to rehire them all over again next time i need them.
It's a fun program that can do some serious cleaning.
It can also be a program that is you aren't overly careful can lead to a very bad day. Lots of stories of nice clean hard drives that weren't meant to be. Be careful.
aura -Oj will also remove any orphans you have.
pacman -Qqdt | wc -l
31

No intension to remove them.
$ pacman -Qqdt | wc -l
0
Zero. I should do this on my old Chakra install for more interesting results
I'm getting 82, should I be worried ? It looks like most of them are used as dependencies to make packages, but not for their use.
[elloquin@i3 i3]$ pacman -Qqdt | wc -l
0
[elloquin@i3 i3]$ 

No, as mentioned earlier, it saves some time and download capacity when you have to rebuild packages later. Some of us are just a bit more anal about not having anything on our system that isn't absolutely required.