Hi there,
I'm fairly new to Linux and recently decided to try out some new distros. I started with Manjaro, which went smoothly for a few days. I then decided to try EndeavourOS.
I made and ran the bootable USB, booted in, and went through the installation process. I wiped my Manjaro instance away and re-partitioned that space for Endeavour, which went smoothly.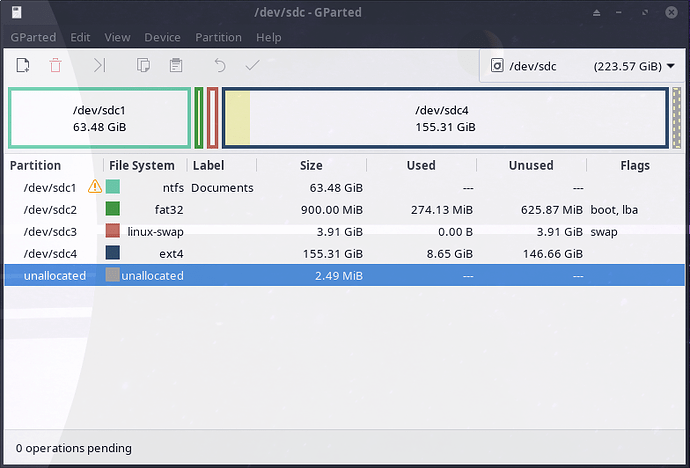 I then restarted my machine, but was unable to find Endeavour in my boot menu. I checked some forum posts, ensured that Secure Boot is disabled, and wiped/re-installed multiple times, all to no avail.
I'm feeling stuck now and looking for some guidance on what to do next.
Thank you all for what you do!