They doesn't work, bring em back!


I mean at the bottom of post, left to likes etc
It probably needs updating against the new Discourse updates implemented today, give it a couple of days.
Oh no, 2 days without smileys?!


All right…
How can we survive 2 days without them?..

We need to get some quality help at Endeavour anonymous
I thought you're going to suggest this…


Let's have a drink together!
To each their own!


I'm on forum-anonymous-therapy

Totally clean!!
Thought it was the upgrade to Firefox 80 that had broken mine

Good to know everyone's in the same boat!

I've noticed another bug (maybe connected):
Open message compositor it will be defaulted to Light skin tone smileys
Choose for example yellow classical
Close message compositor
Open again - it will again be defaulted to Light skin tone ones
So for some reason smileys resets

P.S. Hmm…Seems it doesn't save state only for yellow
Hmm, I can't reproduce it, the skin tone stays on the one you previously used.
That's weird!

I've tried to logout, and clear cache - still same for me, and yes i've tested it only happens with yellow ones, if you use dark or light - they remember state

Ah, wait I misunderstood it, I only tested it with the other skins because I assumed yellow was the default. But yes, it only happens with yellow. Well, let's wait and see what the updates will bring further down the week.
I'm not sure Endeavour anonymous and Let's have a drink together! threads would hold enough patients for a whole week!!
---
Patience…You must have patience, young Jedi!
Might not be the same issue but I noticed yesterday that I missed the emojis in youtube comments.
Turns out that I had to install the noto-fonts-emoji to get emojis back in webpages.
Yeah that's separate problem, Discourse doesn't use system ones

Two days without emoji reactions?! This is truly disastrous. If there ever was a time to panic, it is now.

Don't worry, beee happy!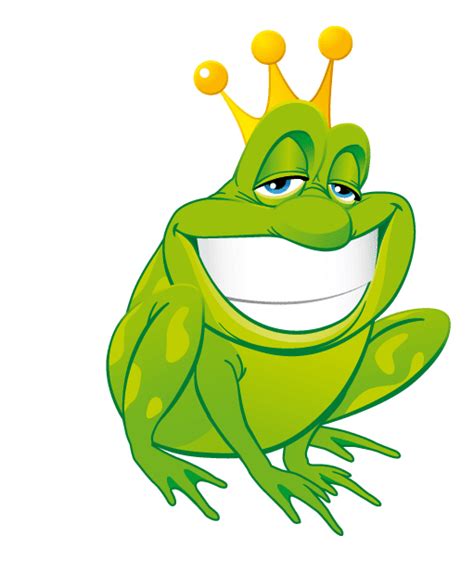 Stay hydrated!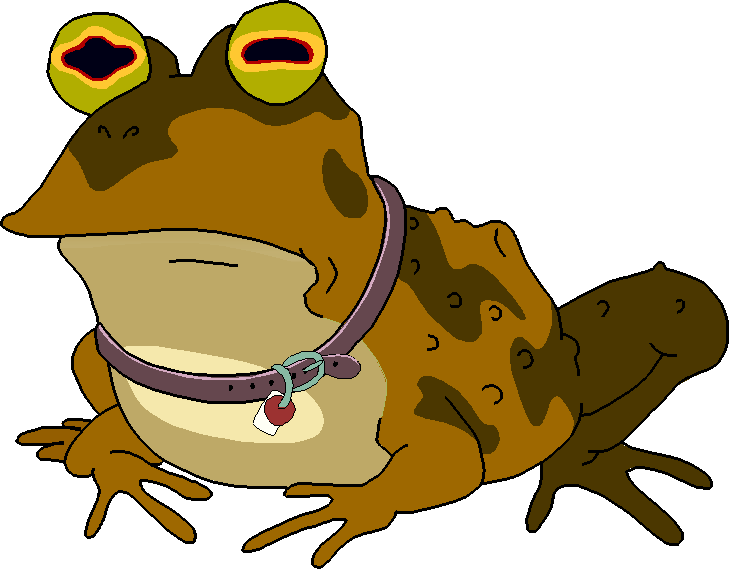 Cheers!