Hi, How can I change the name of the following partitions? (except File System)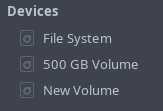 You could use gparted to "label" your new volume. That is, giving it a new name.

Thank you for your time


I installed gparted , but I don't know how to use it, can you tell me more?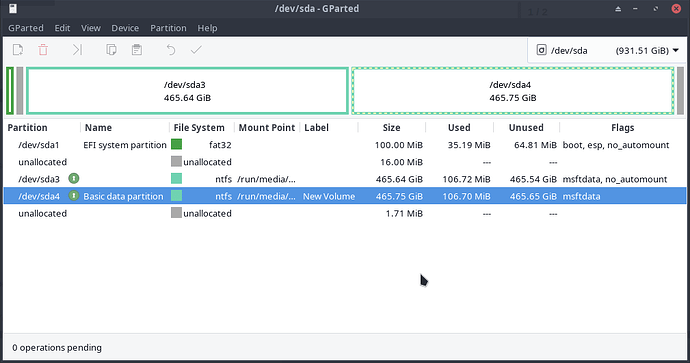 When I right click, the options related to the label are off
To change anything on the partitions, they must be unmounted! Boot into the live system and start gparted from there.
It is already installed there.
I restarted the system and did not mount the partitions and tested gparted again, the problem was completely solved
thank you
This topic was automatically closed 2 days after the last reply. New replies are no longer allowed.