In case you like it you can listen to the hole Christmas album by TS by clicking on this link.
Merry Christmas

Frohe Weihnachten und merry Tannenbaum!
Merry Christmas gobble gobble
Oh christmas tree, oh christmas tree.
It's not allowed to ℼ at thee.
Sorry for the bad rhyme, but I couldn't resist.
Oh, no… I'm not going to click that… I'm still in the Whammageddon race, and it's just two day's till Christmas!

God Jul till er alla!

Humbug

Merry Christmas? This is America, you can't say Merry Christmas, after all, you're not allowed to be merry.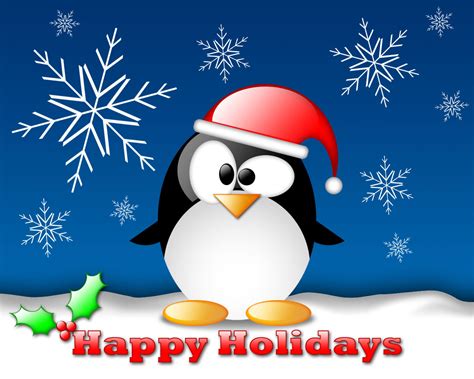 Here at us, people wish each other a happy Christmas. Is this greeting permissible?

Auch dir Frohe Weihnachten!

Right, is that actually still politically correct?
Oh Gaslatern, oh Gaslatern.
was haben dich die Hunde gern.
Sie heben hoch, ihr rechtes Bein,
und lassen ab, ihr Wässerlein.
Laughs, "Most definitely, I'm just having fun turning the war on Christmas on it's ear."
Merry Christmas !
Feliz Navidad !
Xmas greetings to you all