I am taken a back… thought lxqt will be simple and stable… but just by messing with gui setting, i screwed the whole damn thing … what a chrismas gift.
Lxqt …just installed along side of win7 (but maybe some mistake, now win7 is no longer bootable).
Did some getting use by changing time, date… all those minor gui setting… dual screen…
Unity screen works, extended mode not working… suddenly the whole computer went into frozen, mouse not working, keyboard not working… …force restarted
After restarted, launchbar gone… it did pops out once… then no more.
Changed from ssdm to lx…something , reboot to take effect.
Rebooted again, now now matter how manytime i tried, i just can't login gui anymore.
However i can login tty2. I thought to try $sudo passwd root to reset password even though unlikely… (since i can login terminal). Tried reset password, but still can't login gui.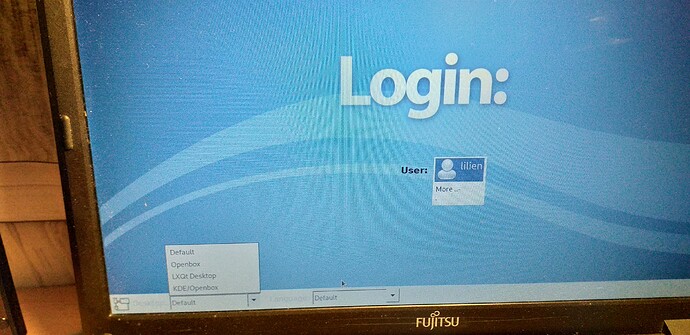 What went wrong ?
how to salvate the gui login issue ?